Baghdad … the dollar continues to rise, and the bankers explain that
Baghdad … the dollar continues to rise, and the bankers explain that
2021-04-12 02:38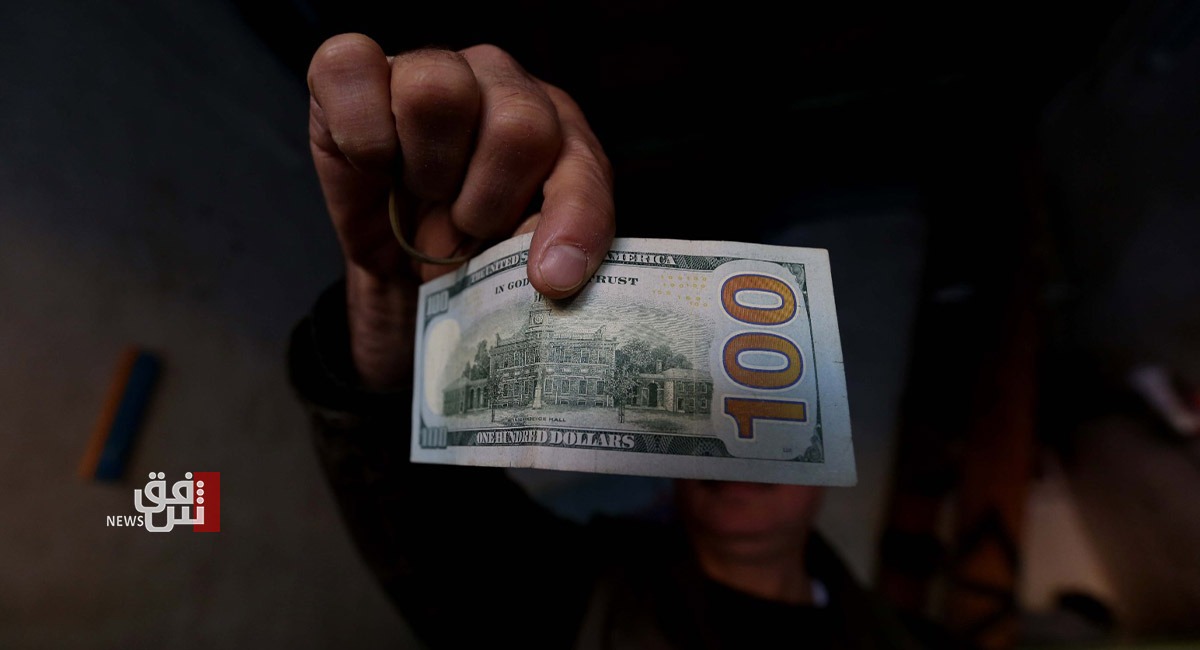 Shafaq News / The exchange rates of the dollar continued, on Monday, gradually on the main stock exchange in Baghdad, while the owners of the exchange offices attributed the citizen's reassurance that it would not come again.
The Shafaq News Agency correspondent said that the Al-Kifah Central Stock Exchange in Baghdad registered 147,700 Iraqi dinars against 100 US dollars, while Al-Harithiya Stock Exchange recorded 147,650 dinars per 100 US dollars.
Our correspondent indicated that the buying and selling prices also increased in the exchange shops in the local markets in Baghdad, where the selling price reached 148,000 Iraqi dinars, while the purchase prices reached 147,000 dinars per 100 US dollars.
Some banking owners attributed that the market is currently witnessing an increase in demand for the dollar, after citizens were assured of the survival of the dollar exchange rate without fear of it coming back.
shafaq.com