Jumaili: Iraq welcomes dealing with American companies
Jumaili: Iraq welcomes dealing with American companies
Tuesday, 05 December 2017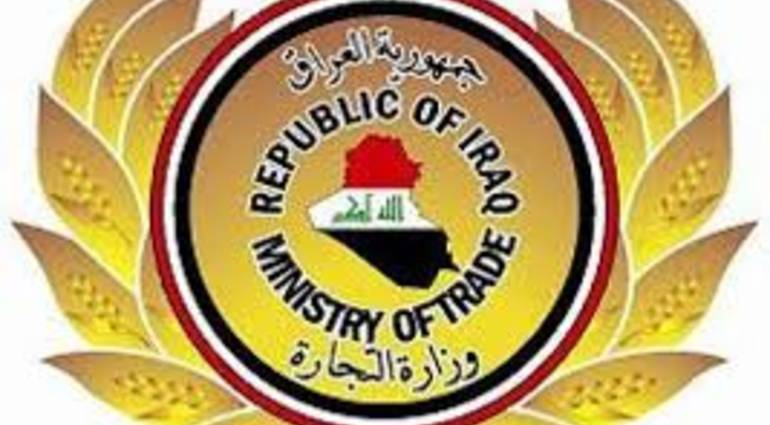 Baghdad / Sky Press:
The Minister of Trade Salman Jumaili said on Tuesday that his government welcomes dealing with American companies, but within the framework of the controls and instructions for the implementation of government contracts within the offers offered by those companies that qualify them to compete with other international companies.
"Jumaili met with the Minister of Economic Affairs at the US Embassy, ​​Larry Maimon, and discussed the mechanisms and procedures for signing memorandums of understanding between the Iraqi and American sides to import wheat and rice from the United States for the purpose of ration card," the ministry said in a statement.
He pointed out that all contracts concluded by the Ministry of Commerce with foreign companies for the processing of wheat and rice must be in accordance with Iraqi specifications that can not be exceeded in any way, in addition to that the purchase prices are subject to the international stock exchange and the price composition of wheat and rice.
He expressed his wish that "joint memorandums of understanding with the US side will be signed, which will be an enhancement of bilateral cooperation between the two countries, especially in the economic and commercial aspects."
The two sides also discussed the possibility of US companies contributing to reconstruction and investment in Iraq.
For his part, Memon expressed his country's desire to develop bilateral relations with Iraq in the economic and trade aspects, stressing the need to speed up the signing of memorandums of understanding between the two countries, expressing his country's readiness to provide all kinds of support to Iraq in the next stage.
skypressiq.net