Washington congratulates Abadi Jubouri Zebari approval of the budget and confirm it the fastest since 2010
Washington congratulates Abadi Jubouri Zebari approval of the budget and confirm it the fastest since 2010
Friday January 30, 2015 19:55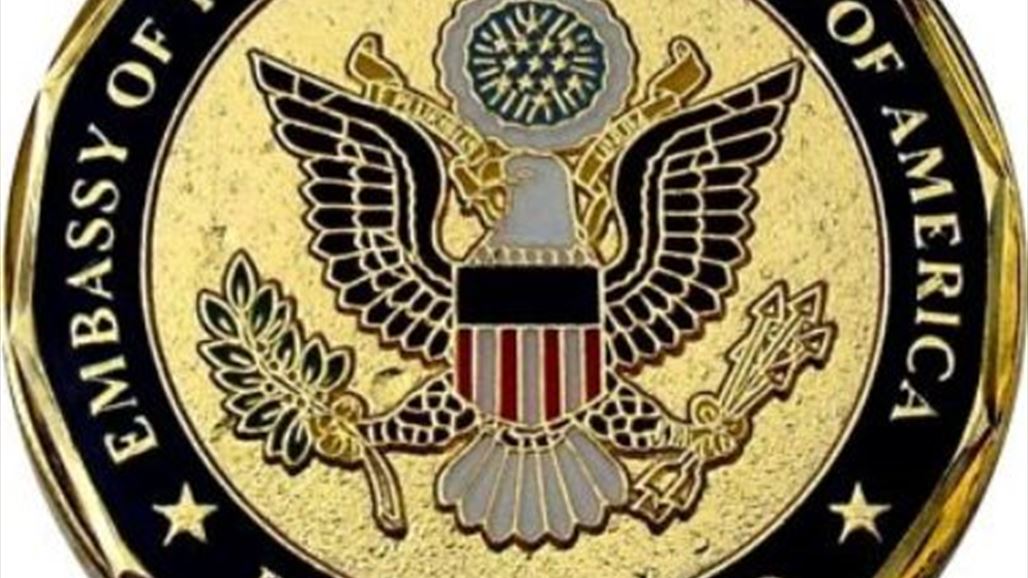 Alsumaria News / Baghdad
congratulated the United States, on Friday, Prime Minister Haider al-Abadi and Parliament Speaker Salim al-Finance Minister Hoshyar Zebari, on the occasion of the adoption of the general budget for 2015, stressing that approval is the fastest since 2010. The US Embassy in Baghdad said in a statement received "Alsumaria News, "a copy of it, it sends a" congratulations to all of the prime minister Haider al-Abadi and Finance Minister Hoshyar Zebari and parliament speaker Salim al for their successful efforts to pass the 2015 budget in the House of Representatives yesterday evening. "
The embassy added that "This achievement reflects the extent of the country's strong commitment towards defeat Bdaash and reconstruction in the liberated areas and the return of displaced people to their homes," asserting that "the House of Representatives approval of the 2015 budget is the fastest since 2010." Referred to the House of Representatives managed, Thursday evening (January 29, 2015), from the adoption of the general budget for the current year worth more than Al119 trillion dinars at a rate of deficit amounted to about 25 Trliuna after several weeks of differences and interactions between the political blocs on the one hand, and between the center and the region on the other.
alsumaria.tv