The transgender "WikiLeaks" is "running" for the US Congress
The transgender "WikiLeaks" is "running" for the US Congress
Tuesday, 16 January 2018 at 10:47 am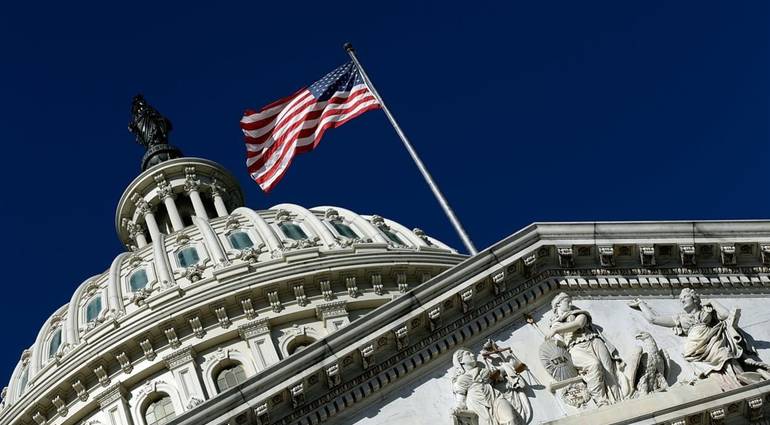 Baghdad / Sky Press
Former US military transgender Chelsea Manning, who leaked classified information through Wikileaks, has announced his candidacy for the Maryland congressional elections, according to a newly published document.
The document, issued by the Federal Election Commission, includes Elizabeth Manning, Maryland, as a Democratic senator.
The former soldier convicted of treason in 2010 and released in May 2017 moved from the conviction site to the status of a candidate for Congress in less than a year to issue headlines.
In 2010, Bradley Manning (Chelsea Manning) now leaked through WikiLeaks more than 700,000 classified documents related to the war in Iraq and Afghanistan, as well as more than 250,000 diplomatic correspondents who have been deeply disturbed by US diplomacy.
skypressiq.net