The Ministry of Finance: The Agency (Standard & Poor's) for credit rating commends the stability of the Iraqi economy
The Ministry of Finance: The Agency (Standard & Poor's) for credit rating commends the stability of the Iraqi economy
2021-09-30 08:27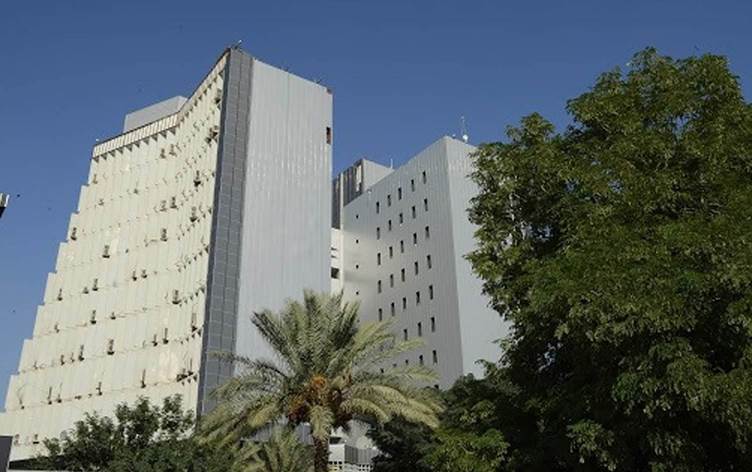 Shafaq News/ The Iraqi Ministry of Finance announced, on Thursday, the issuance of an international report praising the stability of the Iraqi economy.
A statement by the Media Office of the Ministry of Finance stated to Shafak News Agency; The report submitted by the Agency (Standard & Poor's) on the credit rating praised the continuation of the Iraqi economy to maintain its credit rating as a result of the ongoing economic reforms of the fiscal policy in Iraq.
The statement noted; The new classification comes to reflect the continued maintenance of the level of foreign currency reserves that exceeds the service of the external public debt and the fulfillment of other external financial obligations as a result of the rise in crude oil prices and their recovery in the third and fourth quarters of this year.
The agency also confirmed the possibility of improving Iraq's credit rating in the event of a high rate of economic growth in Iraq, diversification of the state's oil and non-oil public financial revenues, an increase in the per capita income share of national income, and the continuation of financial and economic policy reform measures as mentioned in the economic reform paper (white paper), which would Strengthening the financial and economic policy of the Iraqi government, according to a statement by the Ministry of Finance.
shafaq.com