The Iraqi parliament refers al-Mashhadani to the Parliamentary Conduct Committee
The Iraqi parliament refers al-Mashhadani to the Parliamentary Conduct Committee
2022-01-11 04:49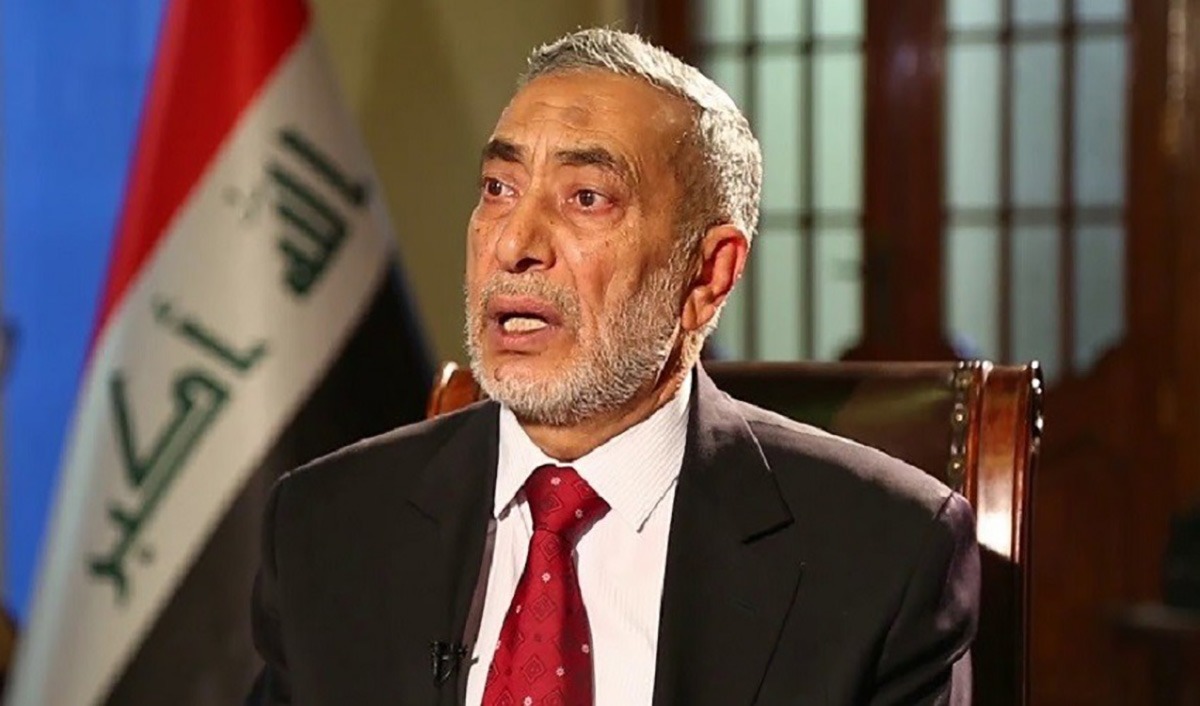 Shafaq News/ The presidency of the Iraqi parliament decided, on Tuesday, to refer the "eldest" speaker of the parliament, Mahmoud al-Mashhadani, to the Parliamentary Conduct Committee.
The Presidency of the House of Representatives said in a brief statement, received by Shafak News Agency, that it was decided to refer Representative Mahmoud al-Mashhadani to the Parliamentary Conduct Committee for violating the constitution and the parliament's internal system.
And earlier today, Tuesday, the second deputy speaker of the Iraqi parliament, Shakhwan Abdullah, confirmed that the election session for the presidency of the Iraqi parliament is "legal and constitutional," and indicated that Mahmoud al-Mashhadani had been replaced for his impartiality, according to an audio recording in parliament confirming that he is a candidate for the presidency of the parliament, and this does not qualify him to run. The session is to be entrusted with the management of the session to the second largest reserve, Khaled Al-Daraji.
The coordinating framework, which includes prominent Shiite forces, rejects the outcomes of the last parliament session and the election of the Presidency, and considers them constitutionally invalid procedures. The framework stressed that it would appeal to the session and what it called the imposition of wills and exclusivity.
The parliament's first session, from its fifth session, witnessed the election of Muhammad al-Halbousi to the presidency of the parliament for a second term, the leader of the Sadrist movement, Hakim al-Zamili, and the representative of the Kurdistan Democratic Party, Shakhwan Abdullah, as his two deputies. to the hospital.
shafaq.com