The Iraqi parliament postpones its session until further notice
The Iraqi parliament postpones its session until further notice
2021-06-03 06:00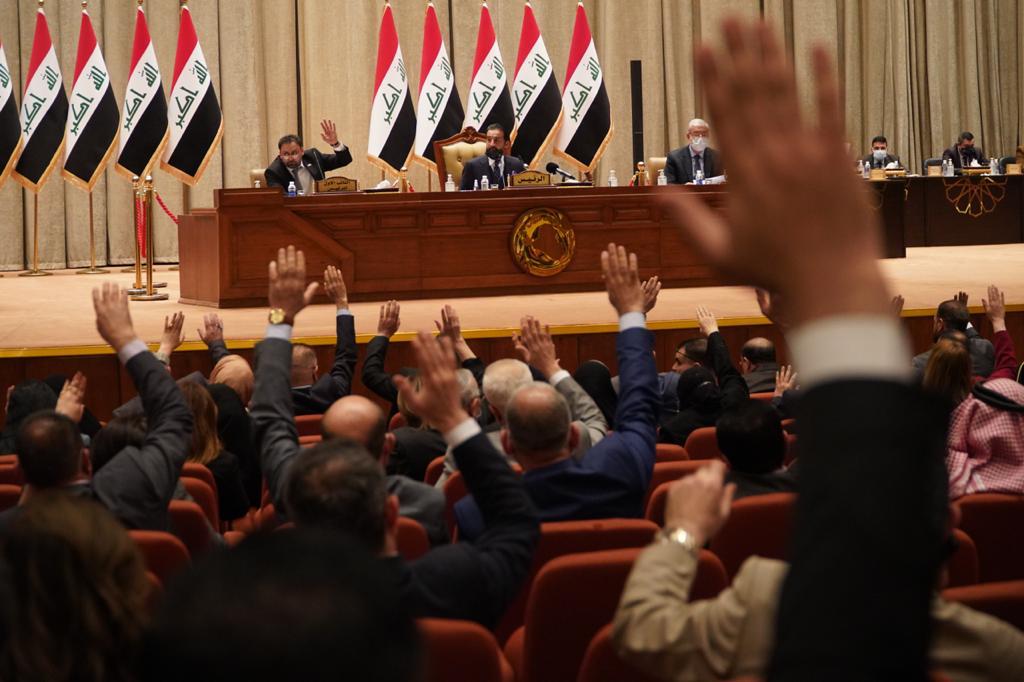 Shafaq News/ The Iraqi Council of Representatives decided on Thursday to postpone its session until further notice, after it failed twice during the current week of its session.
And the Presidency of the House of Representatives decided, earlier today, to convert the parliamentary session into a deliberative after the lack of a quorum prevented it from convening, while the deputy of the political blocs demanded to assume their responsibilities and oblige their deputies to achieve a quorum for the sessions to vote on laws.
And earlier today, a parliamentary source told Shafak News Agency, that the number of deputies in the parliament building did not exceed 80 deputies, and therefore the session has not been held so far, which was scheduled to take place at one o'clock in the afternoon.
shafaq.com