The first comment on Baghdad's hosting of an expanded international conference to recover the looted funds
The first comment on Baghdad's hosting of an expanded international conference to recover the looted funds
2021-09-14 06:40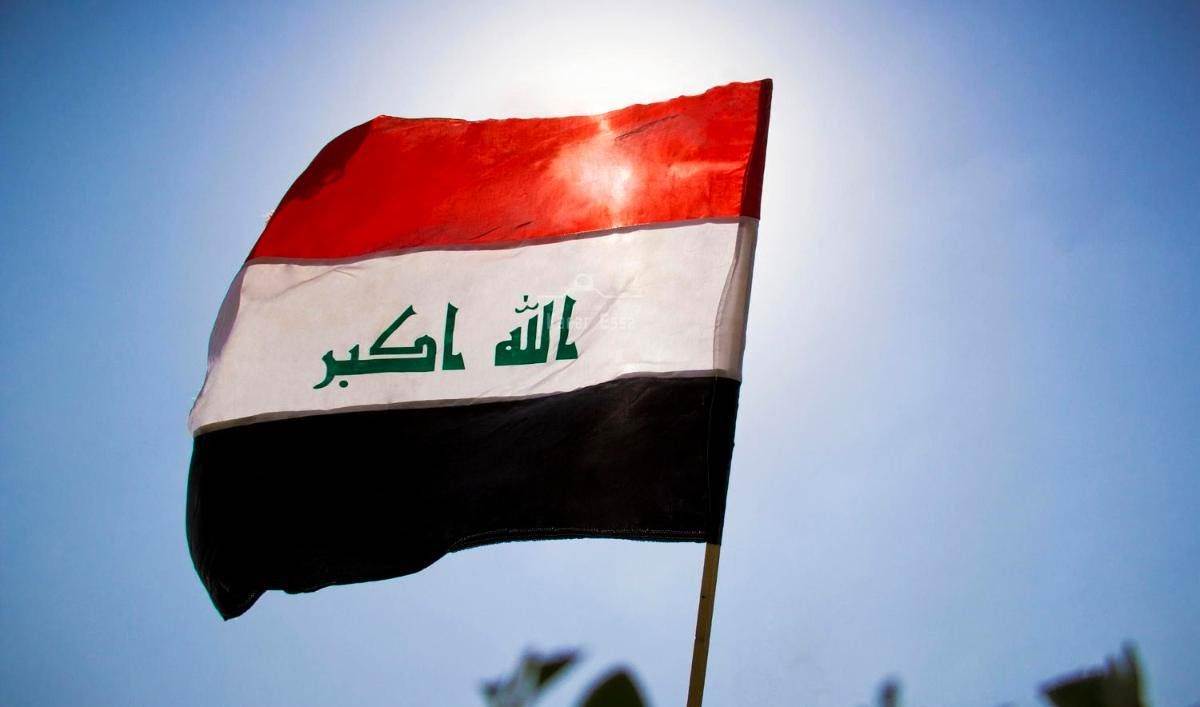 Shafaq News/ The former member of the Anti-Corruption Council in Iraq, the expert Saeed Yassin Musa, commented today, Tuesday, on Baghdad hosting an expanded international conference to recover the looted funds.
Moussa told Shafaq News Agency, "This conference is being held by the Arab League and the Iraqi Ministry of Justice for the period from 15-16 September, in the presence of the justice ministers of Arab countries, and Iraq is a party to the Arab Convention against Corruption and ratified it in 2013, and all Arab countries are parties to the Convention United Nations Anti-Corruption 2003″.
He added, "The importance of holding this conference comes to activate the mechanisms for recovering looted funds through international cooperation between Arab countries in accordance with the Arab Agreement and the exchange of legal assistance between Arab countries, leading to mechanisms for freezing, seizing and recovering looted funds and the accused."
And Moussa indicated that "the implementation of this agreement is an opportunity for cooperation between the Arab parties to contain and prevent money laundering and smuggling between the Arab countries," stressing that "Iraq needs international cooperation and for the first time it puts money recovery and corruption proceeds after 2003 on the decision and action table."
He continued, "We hope that the Iraqi Ministry of Justice will conclude bilateral agreements to recover money and criminals, exchange information, experience, and legal and judicial assistance with Arab countries, and provide an opportunity for the Integrity Commission to pursue these looted and smuggled funds, expand cooperation in the field of money laundering and reduce transnational corruption crimes by limiting and prosecuting mafias and restricting them." ".
And the former member of the Anti-Corruption Council in Iraq continued, "The task of promoting integrity and combating corruption in it is a multiplicity and integration of roles between public authorities, supervisory bodies and international cooperation with taking preventive measures that are enforceable and commitment, and then the prosecution process comes through legal assistance and cooperation with judicial authorities in Arab countries."
Moussa concluded his speech by saying that "the conference to be held is a great opportunity for Iraq to pursue criminals and looted money and recover them."
It is scheduled to start in the Iraqi capital, Baghdad, on the fifteenth and sixteenth of this month, the activities of the proceedings of the international conference to recover the looted funds.
The conference is held under the auspices of Prime Minister Mustafa Al-Kazemi, with the participation of Arab League President Ahmed Aboul Gheit, a number of justice ministers, heads of judicial councils and regulatory bodies, as well as a number of representatives of Arab associations and organizations, and legal, academic, and media figures.
shafaq.com