"The dollar is out of control." What will happen in Iraq's banks on Sunday?
"The dollar is out of control." What will happen in Iraq's banks on Sunday?
10-5-2023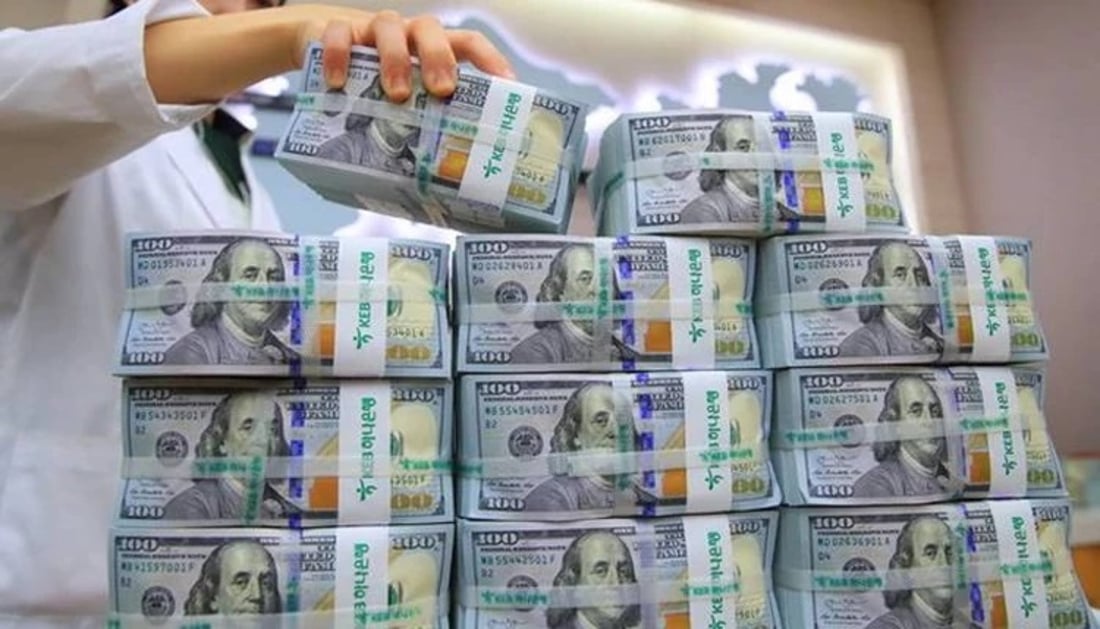 Despite repeated denials and official reassurances, an informed banking source in Baghdad expected that next Sunday will be an "unusual day" in all Iraqi banks, and may witness unprecedented overcrowding and crowding at cash withdrawal windows, after a dramatic statement by a central bank official to Reuters that Withdrawing the dollar in cash will stop as of the beginning of next year, in an effort by the government to limit transactions in dollars to the maximum extent, coinciding with almost a year since the beginning of the American strictness in transferring money to Iraq.
Central Bank: The dollar will not reach 170 thousand dinars. We have stopped external transfers only
The statement of the remittance official at the Central Bank led to a crisis within the bank, and we expect this to affect bank customers.
I expect that customers will rush to the banks on Sunday morning to withdraw their balances in dollars, because things have gotten out of control, especially since the Treasury Department and the US Federal Reserve have not agreed to deliver the dollar in cash to Iraq since last February.
The most affected will be those who depend on periodic external transfers that reach them through Iraqi banks, such as salaries, rents, etc., and it is better for them to look for other banks outside Iraq to receive their money.
964media.com