The coordinating framework is moving to change the commission and the election law
The coordinating framework is moving to change the commission and the election law
2022-01-22 07:38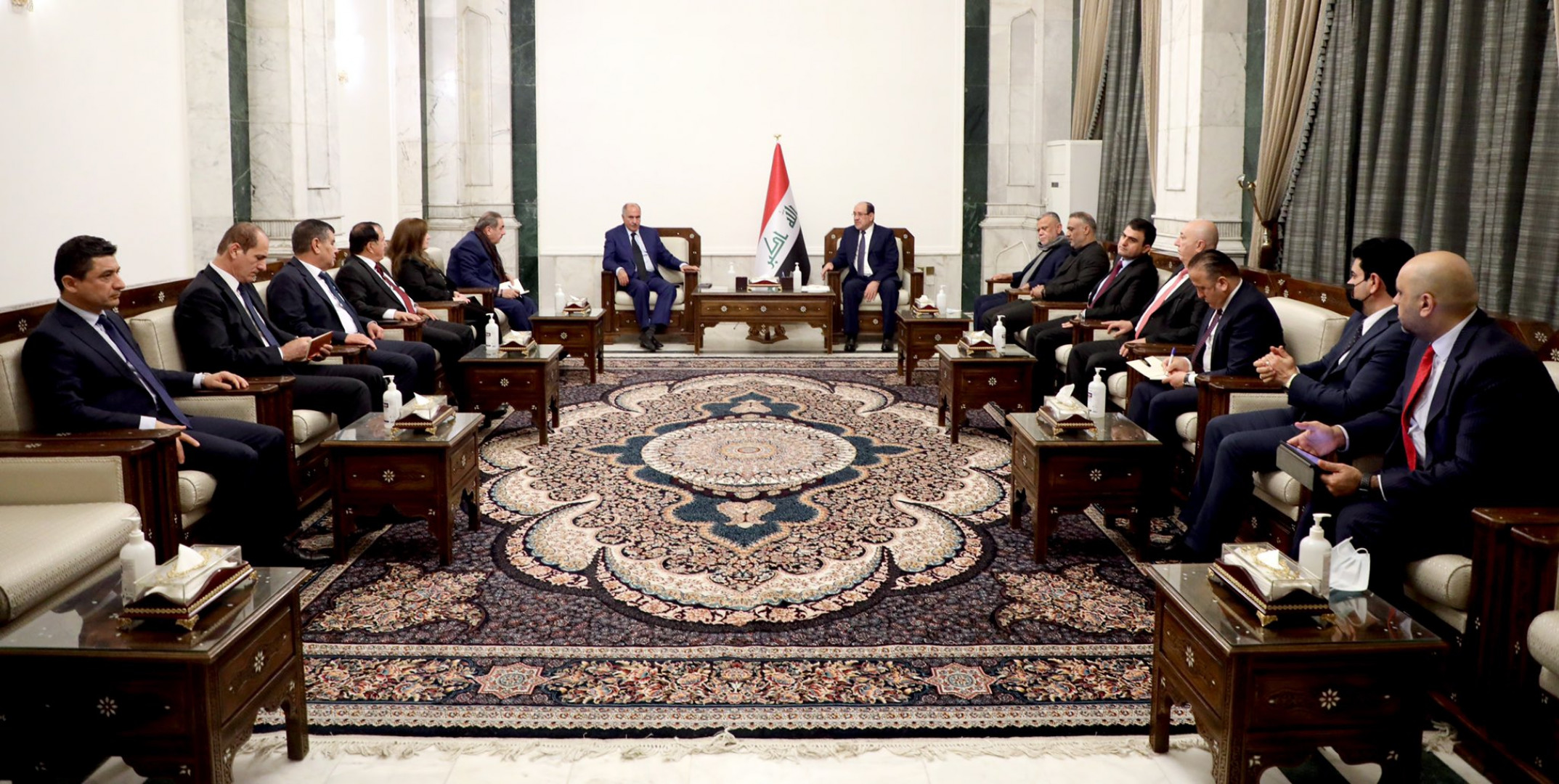 Shafaq News/ The coordination framework, which brings together Shiite political forces, revealed, on Saturday, a parliamentary movement aimed at changing the High Elections Commission and the electoral law that was legislated by the previous parliament.
The leader in the framework, Ali Al-Fatlawi, told Shafak News Agency, "The coordinating framework forces, through their presence in Parliament, will work to change the Electoral Commission, due to its many suspicions and observations, and it was a cause and a major part of the political crisis that Iraq is going through." currently".
He added, "The coordinating framework forces will also work to amend the elections law that was legislated by the previous parliament by specific parties according to personal and partisan interests," adding that "this parliament in the coming days will witness this movement, and this matter will be supported by many political forces and not Coordination frame only.
Following the announcement by the Electoral Commission in October of last year, the final results of the elections, which showed the loss of the coordination framework forces by a large difference from the previous parliamentary session, the losing blocs accused the Electoral Commission of manipulating and falsifying the results, and unanimously rejected the election law approved by the House of Representatives in the previous session.
shafaq.com