Parliament pledges to continue its sessions "without interruption" and sets an initial date for passing the budget
Parliament pledges to continue its sessions "without interruption" and sets an initial date for passing the budget
2021-01-11 08:35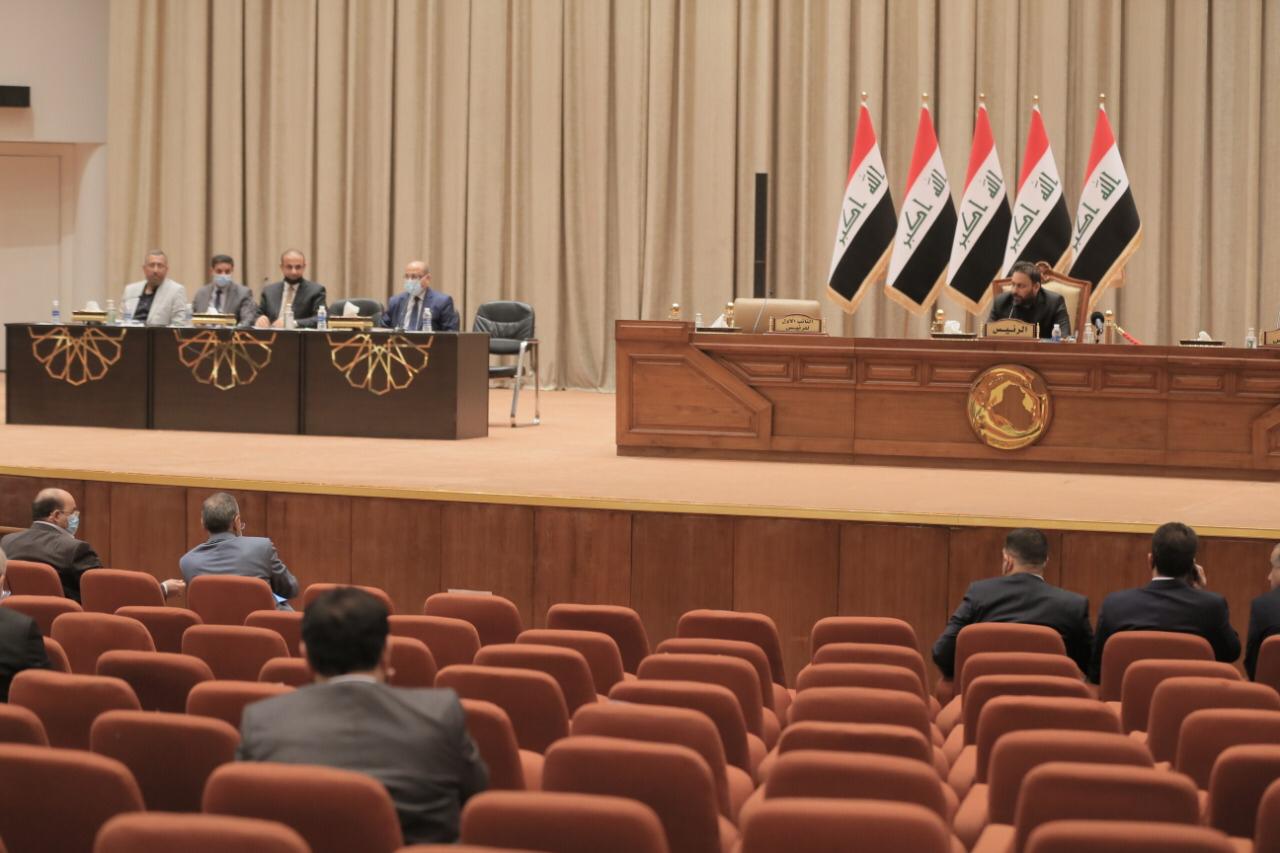 Shafaq News / The Finance Committee of the Iraqi Parliament announced, on Monday, that the Council will continue to hold its sessions "without interruption" to discuss the general budget for the fiscal year 2021.
Committee member Jamal Cougar told Shafaq News, "The parliament will continue to discuss the general budget law in the coming sessions without interruption," explaining that his committee will hold intensive meetings to discuss the budget law.
He added that "Parliament will try to vote on the budget law before the end of the legislative season in early February."
In turn, Parliament Speaker Muhammad al-Halbousi said, according to a brief statement of the Council, that "the discussion of the federal budget for the fiscal year 2021 will remain continuous and will be included in the agenda of the next session and the next session."
The House of Representatives proceeded shortly before the second reading of the budget bill after it finished the first reading on Saturday.
The Iraqi government approved the draft project last month and sent it to Parliament for discussion and approval in the coming weeks.
According to the draft seen by Shafaq News, the budget is 164 trillion dinars, with a fiscal deficit of 71 trillion.
The budget was based on an estimated price of $ 42 per barrel of oil and an export rate of 3.250 million barrels per day, including 250,000 barrels from the fields of the Kurdistan Region.
shafaq.com