Oglu calls on parliament to proceed with the legislation of the oil and gas law and include the phrase "oil extracted"
Oglu calls on parliament to proceed with the legislation of the oil and gas law and include the phrase "oil extracted"
Friday, October 20,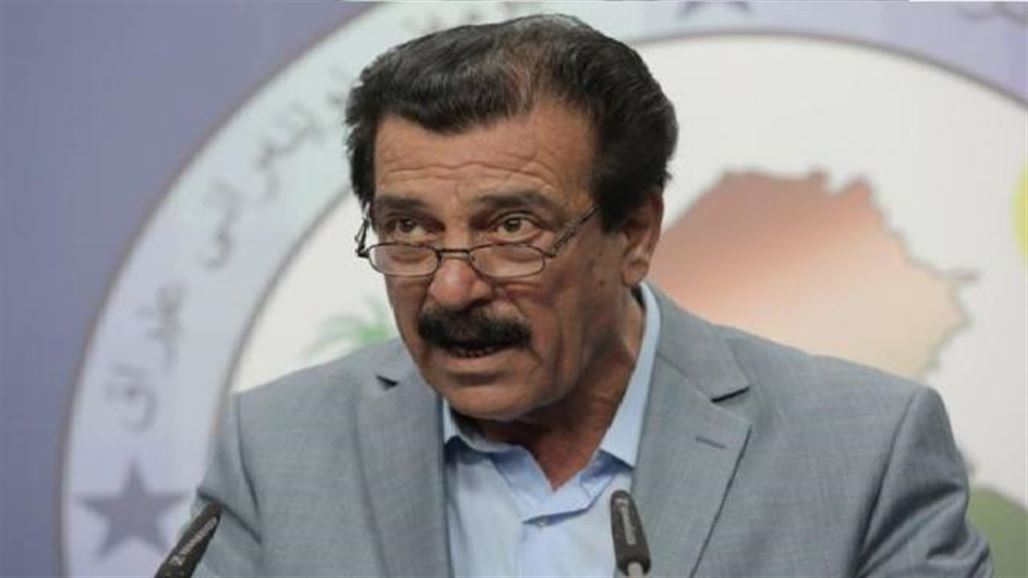 Alsumaria News / Baghdad
called the House of Representatives decision MP Niazi architecture Ihsanoglu, Friday, parliament to proceed with the legislation of the oil and gas law and include the word "oil extracted", adding that the draft of the bill is still in the inclusion of the committees of energy and legal Alniabaten for more than ten years.
In an interview with Alsumaria News, Oglu said that "the Iraqi Council of Representatives is required to proceed with the passage of the law of oil and gas by including the words extracted oil as contained in the Constitution, which is extracted in any part of the land of Iraq," noting that "the northern region says that the Constitution on the oil sites Extracted for 2005 did not address the oil, which will be extracted, such as oil extracted in the regions of the region.
"The draft oil and gas bill continues to include the oil, energy and legal committees of parliament for more than ten years, unfortunately because of the incompatibility," Oglu said. "It is regrettable that the consensus on the national wealth that belongs to all Iraqis continues."
"The legislation of this law and the activation of this vital file will solve many of the crises that raging between the government of the Center and the region, as well as Mahramih provinces producing oil and gas."
On January 18, 2017, the Ministry of Oil announced the completion of the draft oil and gas law and sent it to the Secretariat of the Council of Ministers, noting that the aim is to seek and work on the optimal investment of the national wealth of oil and gas.
alsumaria.tv