Mulla Bakhtiar: The lack of agreement between Erbil and Baghdad will cause historic damage to Iraq
Mulla Bakhtiar: The lack of agreement between Erbil and Baghdad will cause historic damage to Iraq
2021-01-29 00:52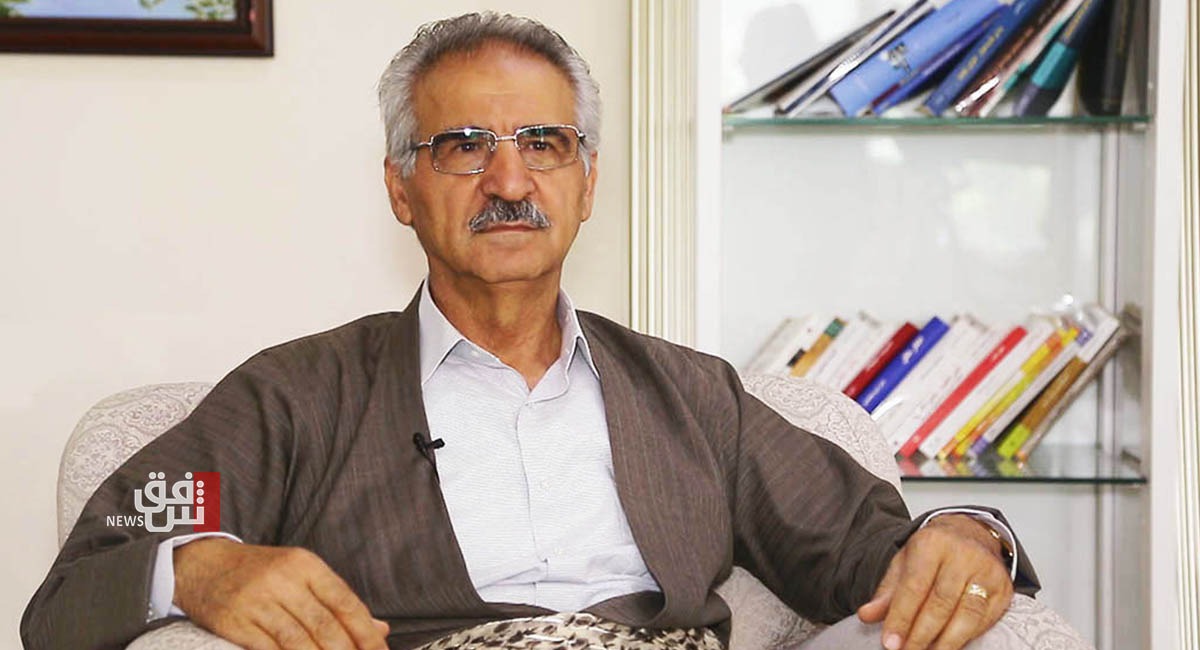 Shafaq News / On Friday, the leader of the Patriotic Union of Kurdistan, Mulla Bakhtiar, considered that Erbil and Baghdad did not reach an agreement on the draft federal financial budget law for the year 2021, which will temporarily harm the Kurdistan Region, but at the same time it will cause historical and long-term damage to Iraq.
Mullah Bakhtiar said in a post on the social networking sites "Facebook" today, "There is no doubt that the Kurdistan Region committed a serious mistake, but rather it is his biggest mistake, in not creating a structure during 31 years that its revenues exceed its expenditures." "This does not mean that Baghdad has not abandoned the region."
He expressed his hope that the Kurdistan Regional Government delegation would be able to reach an agreement, saying, "I hope that Baghdad will understand an order that the lack of agreement will cause temporary damage to the region, but it will also cause historical damage to Iraq."
The regional government delegation arrived in Baghdad on Monday and included Finance Minister Awat Sheikh Janab, Minister of Planning Dara Rashid, Minister of the Region Khaled Shawani, and Chief of the Cabinet Office of the Region Omid Sabah.
It is scheduled to return to the negotiating delegation to Baghdad next week to resume talks with the federal government.
These discussions come to ensure that the various parties agree on the provisions of the draft budget related to the Kurdistan Region before submitting it to a vote in Parliament. As political blocs seek to make adjustments to the budget items related to the region's share, so that they mortgage their disbursement on handing over the entire oil management file to the federal government.
shafaq.com