Its delegation left Baghdad in anger.. Al-Sadr rejects Iranian mediation to ally with the "framework": No to Al-Maliki
Its delegation left Baghdad in anger.. Al-Sadr rejects Iranian mediation to ally with the "framework": No to Al-Maliki
2022-01-11 07:32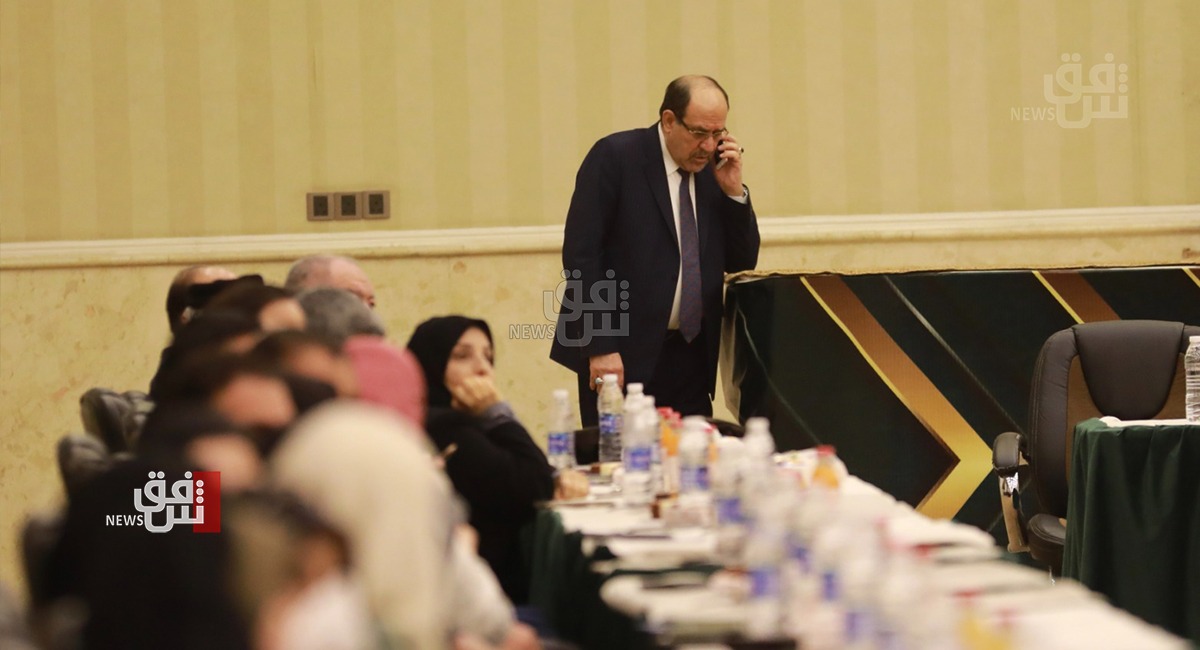 Shafaq News/ An informed political source revealed, on Monday, the visit of an Iranian diplomatic delegation, which included figures from the Revolutionary Guards, to the capital, Baghdad, for the purpose of bringing the views between the coordination framework and the leader of the Sadrist movement Muqtada al-Sadr, and uniting them in a bloc that constitutes the most numerous in the Iraqi parliament.
The source explained to Shafaq News Agency, "The Iranian delegation left the Iraqi capital, Baghdad, angry and upset after failing to bring the two sides closer together."
The source told the agency, "Al-Sadr remained insistent on removing the leader of the State of Law coalition, Nuri al-Maliki, from the alliance between the framework and the current, and this was rejected by the framework, which stressed the importance of an alliance of all his forces with the Sadrist bloc."
He added, "The failure to reach a solution between the two parties, and Sadr's desire to isolate al-Maliki from the Shiite political house, greatly disturbed the Iranian delegation."
The parliament's first session of its fifth session, which was held on Sunday, witnessed the election of Muhammad al-Halbousi to head the parliament for a second term, and the leader of the Sadrist movement, Hakim al-Zamili, and the representative of the Kurdistan Democratic Party, Shakhwan Abdullah, as his two deputies.
Parliament Speaker Muhammad al-Halbousi, after assuming the presidency of the session, announced the opening of the nomination for the position of the presidency, within 15 days, according to the constitutional timings.
The head of the Sadrist bloc, Hassan al-Athari, before the opening session was lifted by its elected president, Muhammad al-Halbousi, presented a list of the names and signatures of the most numerous parliamentary bloc, to the new parliament presidency.
shafaq.com