Iraq is down 32 places in the list of the richest countries in the world
Iraq is down 32 places in the list of the richest countries in the world
2021-05-19 00:42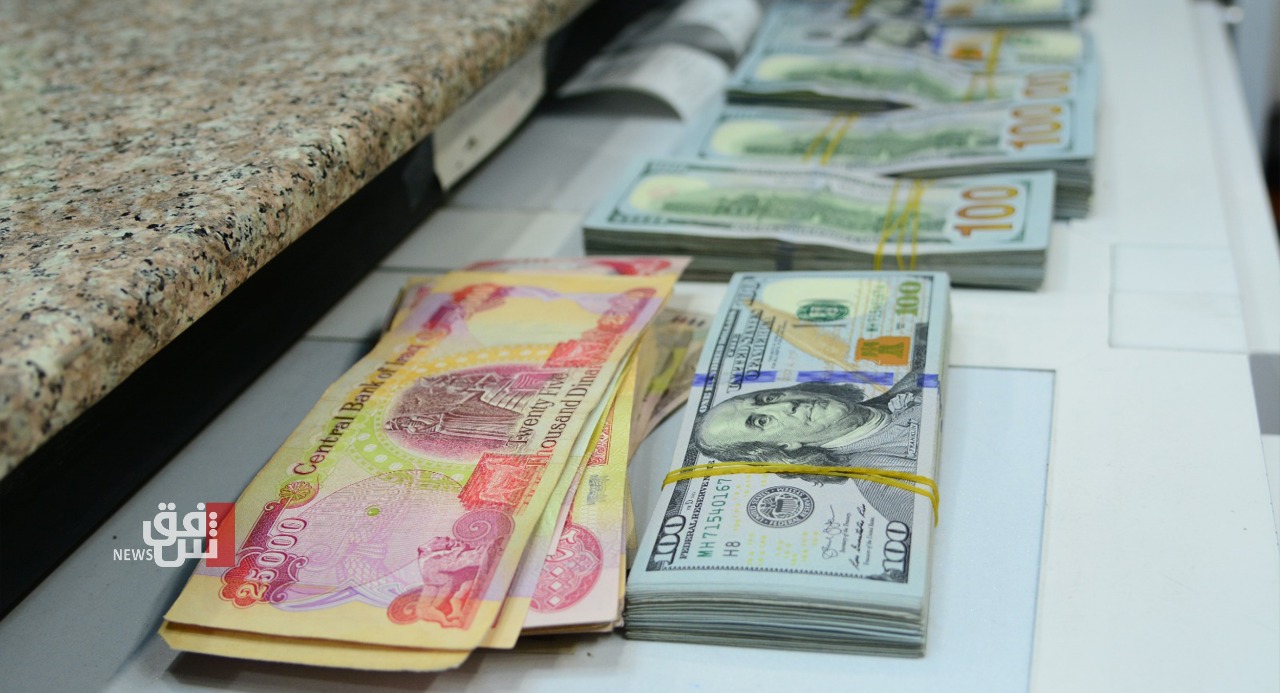 Shafaq News / "Global Finance" magazine, specialized in classifying countries in the world, revealed that Iraq ranked 115th in the list of the richest countries in the world for the year 2021, retreating 32 places from 2020.
According to the statistic published by the magazine, and seen by Shafaq News Agency, "Iraq ranked 115 out of 194 countries listed in the table in terms of per capita gross domestic product according to purchasing power parity, with a share of $ 10.003, down 32 places from 2020, which was occupied. Position 83 ".
She added, "Some very small and very rich countries, such as Luxembourg, Singapore and Hong Kong, have benefited from the existence of advanced financial sectors and tax systems in them that help attract foreign investment and professional talent, while other countries such as Qatar and Brunei have large reserves of hydrocarbons or other natural resources. For profits. "
Globally, Luxembourg came first as the richest country, followed by Singapore, Ireland, third, Qatar, then Switzerland, followed by Norway, sixth, then America, Brunei, eighth, Hong Kong, ninth, and Denmark, tenth.
In the Arab world, Qatar ranked first and fourth in the world, followed by the Emirates, Bahrain third, Saudi Arabia fourth, Kuwait fifth, then Oman came sixth, Egypt seventh and Lebanon eighth, then Algeria came in ninth place, Jordan tenth, Tunisia ranked 11 and Iraq ranked 12.
The magazine's classification was based on the latest figures and data issued by the International Monetary Fund for the month of April, which calculates gross domestic product in terms of purchasing power parity at current dollar prices.
shafaq.com