Iraq: Demonstrations refuse to renew the mandate of the three presidencies and demand the trial of al-Maliki
Iraq: Demonstrations refuse to renew the mandate of the three presidencies and demand the trial of al-Maliki
1-21-2022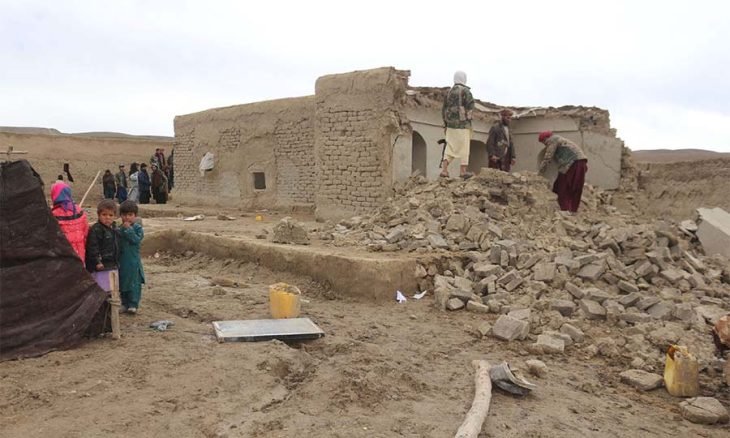 Yesterday, Thursday, political sources in the Shiite "coordinating framework" revealed new understandings with the leader of the Sadrist movement, Muqtada al-Sadr, to unite the Shiite house in the negotiations to form the new government, and to choose the president of the republic, noting the "framework"'s rejection of the renewal of the current prime minister, Mustafa Al-Kazemi. , for a second term, amid a gathering of dozens in Al-Nusour Square in Baghdad, to demand the trial of the leader of the "State of Law" coalition, Nuri al-Maliki, for causing the "fall" of a number of cities to the hands of the "Islamic State" organization, and also to express their refusal to extend the mandate of the three presidencies.
Local news websites transmitted pictures of protesters who carried banners denouncing the attempts to renew the mandate of the President of the Republic, Barham Salih, and Prime Minister Mustafa Al-Kazemi, denouncing the remaining Muhammad Al-Halbousi, the leader of the "Progress" coalition, as Speaker of the Iraqi Parliament.
The demonstrators also carried banners accusing the leaders of the "framework" of financial corruption, while also calling for al-Maliki to be tried "publicly".
The demonstrators renewed their demands to eliminate financial and administrative corruption, stressing the need to remove the dissolved Baath Party from assuming power again in the country.
The banners included slogans (the government that does not try al-Maliki, the leader of the framework for handing over cities to the terrorist ISIS, we will not allow it to stay), as well as (the leader of the framework is wanted for the Iraqis) with a picture of al-Maliki marked with a public trial.
Among the slogans raised by the protesters (No renewal, no extension), accompanied by pictures of Saleh, Al-Kazemi and Al-Halbousi, bearing an (X), as well as other phrases that included (No to Al-Halbousi. No to renewal for the corrupt. No to the return of the criminal Baath).
A group calling itself "Iraqi Protesters" had earlier called for a demonstration in Baghdad under the title "Khamis – the tempted is not tempted."
Meanwhile, the forces of the "Coordination Framework" met, yesterday evening, at Al-Maliki's house, to discuss a number of files, most notably the Federal Court's decision to postpone the decision on the case against the legitimacy of the first session of the House of Representatives.
Hisham Al-Rikabi, director of Al-Maliki's office, said in a statement, "A meeting of the coordination framework took place in Al-Maliki's office, and it is not true that Prime Minister Mustafa Al-Kazemi attended the meeting," after rumors circulated about that.
On the other hand, a member of the Coordination Framework, Aref Al-Hamami, confirmed that there is a very close breakthrough with the unification of the "framework" and the "current," and the entry in one bloc to the parliament, while he renewed his refusal to renew Al-Kazemi.
rawabetcenter.com