Former US Ambassador to the United Nations: Biden should go and take Kamala with him
Former US Ambassador to the United Nations: Biden should go and take Kamala with him
2022-01-27 | 10:53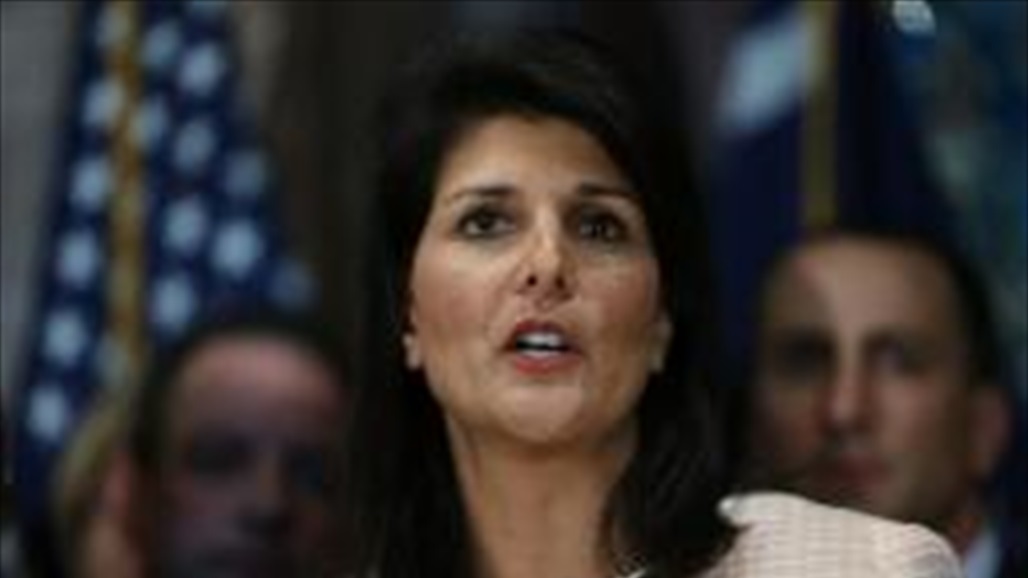 Today, Thursday, the former US ambassador to the United Nations, Nikky Haley, called on President Biden and Vice President Kamala Harris to leave.
"Honestly, for the good of our country, if Biden loves our country, he should go and take Kamala with him," Haley told Fox News.
And she added, "Saying that the situation is dangerous is not an adequate description at all…when there is no strong America, there will be no security in the world. I raise my prayers that they understand that this is not about America alone, nor NATO, but about all of us and our security." and our freedom."
"He has wrecked Afghanistan and brought us to an (unenviable) situation with Russia," Haley said. "He has no plan on Taiwan, and intends to send athletes to the Olympics (in Beijing) without explaining how he will protect them there after they are exposed to blatant threats. all levels.
Haley also referred to the "deteriorating internal situation in the country, in light of the spread of crime in the streets and the emergence of a "generation of Corona children" who suffer from the long and repeated closure of schools, in addition to "the infiltration of 200,000 illegal immigrants across the American border during the past month alone."
alsumaria.tv