"Foreign" banks and "fake" transfers… Parliament Finance reveals new details about the dollar crisis
"Foreign" banks and "fake" transfers… Parliament Finance reveals new details about the dollar crisis
2023-10-07 04:35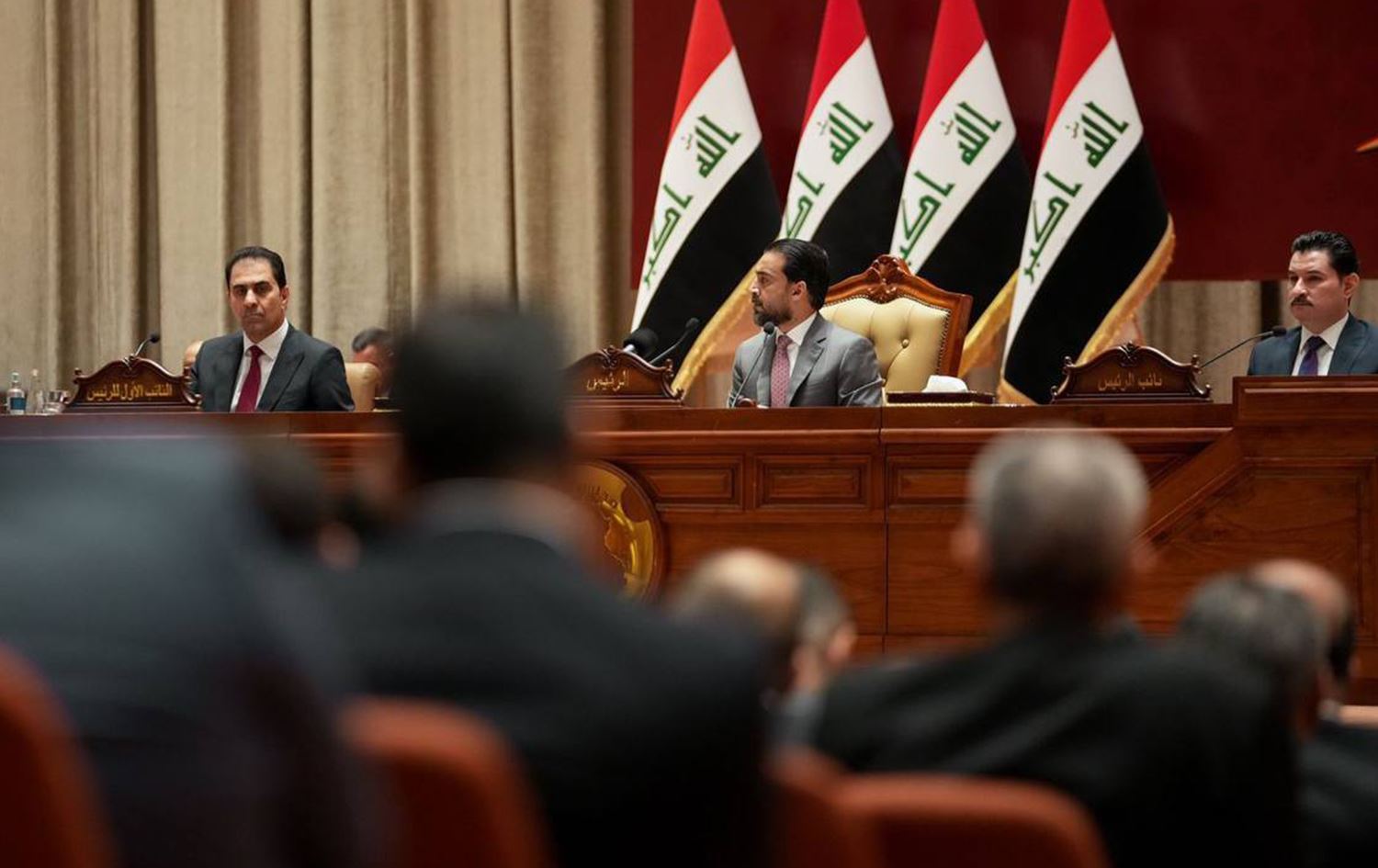 Shafaq News / On Saturday, the Finance Committee in the Iraqi Parliament entered the crisis of the cash dollar scarcity expected in the country at the beginning of the year 2024, after the Central Bank's decision, while it talked about "foreign" banks controlling the currency auction.
Committee member Muhammad Nouri told Shafaq News Agency, "There are a number of banks that control the window for buying and selling foreign currency, and they are non-Iraqi banks, and the conditions set by the Central Bank are applied to a pre-specified group before it sets conditions on the banks or companies so that they are The sole controller of the foreign currency buying and selling window."
Nouri added, "Most financial transfers are (fake) under the pretext of purchasing goods, and here is an indication of the delay in real transfers, given that the fake transfers are supported and backed by a political group and armed factions affiliated with the economic parties."
Nouri added, "But personal transfers for the purpose of study and treatment outside the country and simple trade, we find that they are real, but large transfers are not real because they are affiliated with the economics of the parties, and their purpose is to smuggle currency outside the country."
Despite these developments, the Central Bank of Iraq confirms that dollar deposits are guaranteed, and the citizen who deposited his money in dollars with any Iraqi bank previously or by 2024 has an inherent right to receive these amounts in cash and in US dollars.
The Central Bank had indicated that the reforms it is undertaking aim to achieve compliance of the bank and the Iraqi banking system in general with international compliance standards, thus preventing the dollar from reaching parties prohibited from obtaining it or speculating with it.
shafaq.com