For the sake of the banking system.. Kuwait: Iraq handed over the last batch of compensation before it was due
For the sake of the banking system.. Kuwait: Iraq handed over the last batch of compensation before it was due
Posted, 2021-12-23 22:14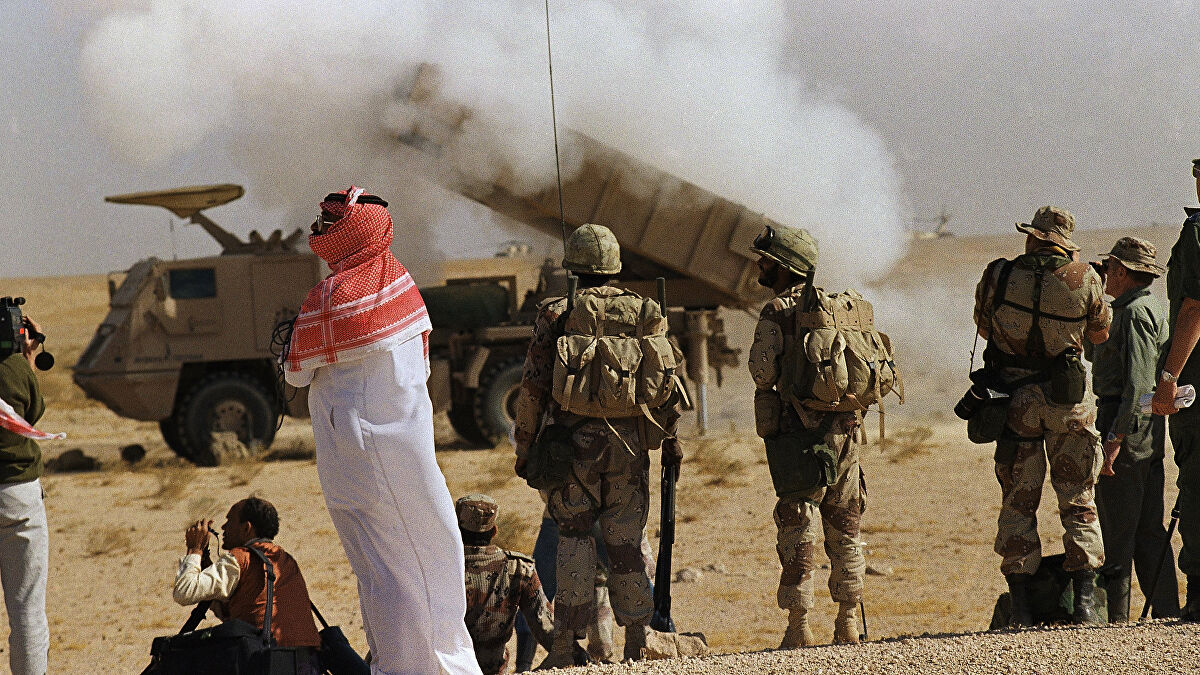 Shafaq News/ Kuwait announced that Iraq delivered the last batch of compensation amounting to 44 million dollars before it was due.
The Kuwaiti Al-Rai newspaper, quoting officials, reported that "Iraq paid the last payment of $44 million to complete the remaining $629 million for Kuwait, revealing that the amount returned from the deduction from oil sales amounted to about $585 million, and the remaining 44 million, so the Iraqi government decided to pay The remaining amount instead of waiting for the next quarterly withholding payment to be due, in the spring of 2022."
She added that "the Iraqi government wants to achieve two goals, the first is a message of friendly signal to Kuwait of its commitment to implement its commitments, and the second is to re-integrate the Iraqi banking system with the global banking system."
And she indicated that "the United Nations Compensation Committee will hand over to Kuwait the last batch of compensation due to it from Iraq at the end of this month or the beginning of next January at the latest, indicating that the committee will meet next February to issue its own report that Iraq has fulfilled all its obligations in terms of paying the prescribed compensation claims. It is complete for Kuwait.
In accordance with Security Council resolutions, the percentage deducted from the proceeds of export sales of oil and its products was 5% in 2003, then it decreased to 0.5% in 2018, and then rose to 1.5% in 2019, to stabilize since 2020 at 3%.
In 1991, a UN Compensation Committee was formed, obligating Baghdad to pay $52.4 billion in compensation to individuals, companies, governmental organizations and others, who incurred losses resulting directly from the invasion and occupation of Kuwait.
On November 21, 2021, the Central Bank announced the payment of the last batch of compensation to Kuwait amounting to (44) million US dollars, expressing the hope that the termination of the payment of compensation would contribute to removing Iraq from Chapter VII.
shafaq.com