For the first time since 2019, there is talk of a "no deficit" financial surplus in Iraq
For the first time since 2019, there is talk of a "no deficit" financial surplus in Iraq
2021-09-20 08:20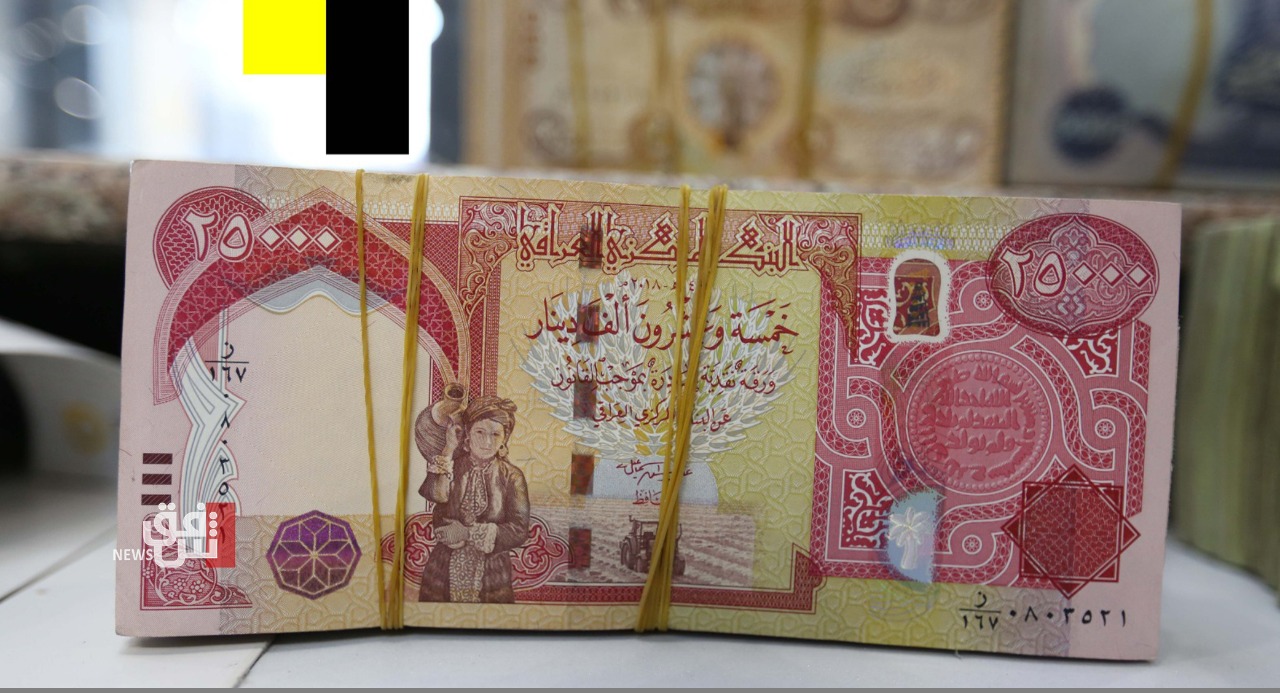 Shafaq News / The Parliamentary Finance Committee announced, on Monday, that the salaries of employees will be secured for the current year, while it indicated that there is a surplus in the current budget.
This is the first time that a competent executive or legislative body has talked about the existence of a financial abundance, not a budget deficit.
The current year's budget approved a deficit estimated at 28 trillion dinars.
A member of the Finance Committee, Naji Al-Saidi, told Shafak News Agency, "The salaries of employees in the current budget are absolutely secured, and there is a surplus and there is no deficit in the budget."
Al-Saidi added, "The use of this surplus is to release employee bonuses and promotions, and most ministries' budgets allow this," noting that "special job grades will be launched for all ministries in the next budget."
With regard to promotions, Al-Saidi pointed out that "it has been suspended for years, but most ministries allow promotions, including the Ministry of Education, and there is a plan in the rest of the ministries, and the financial allocation for the rest of the ministries will be provided and launched in the coming years."
shafaq.com