Finance Minister: Saving the Iraqi economy needs a revolution, and oil cannot be relied upon
Finance Minister: Saving the Iraqi economy needs a revolution, and oil cannot be relied upon
2022-04-21 04:48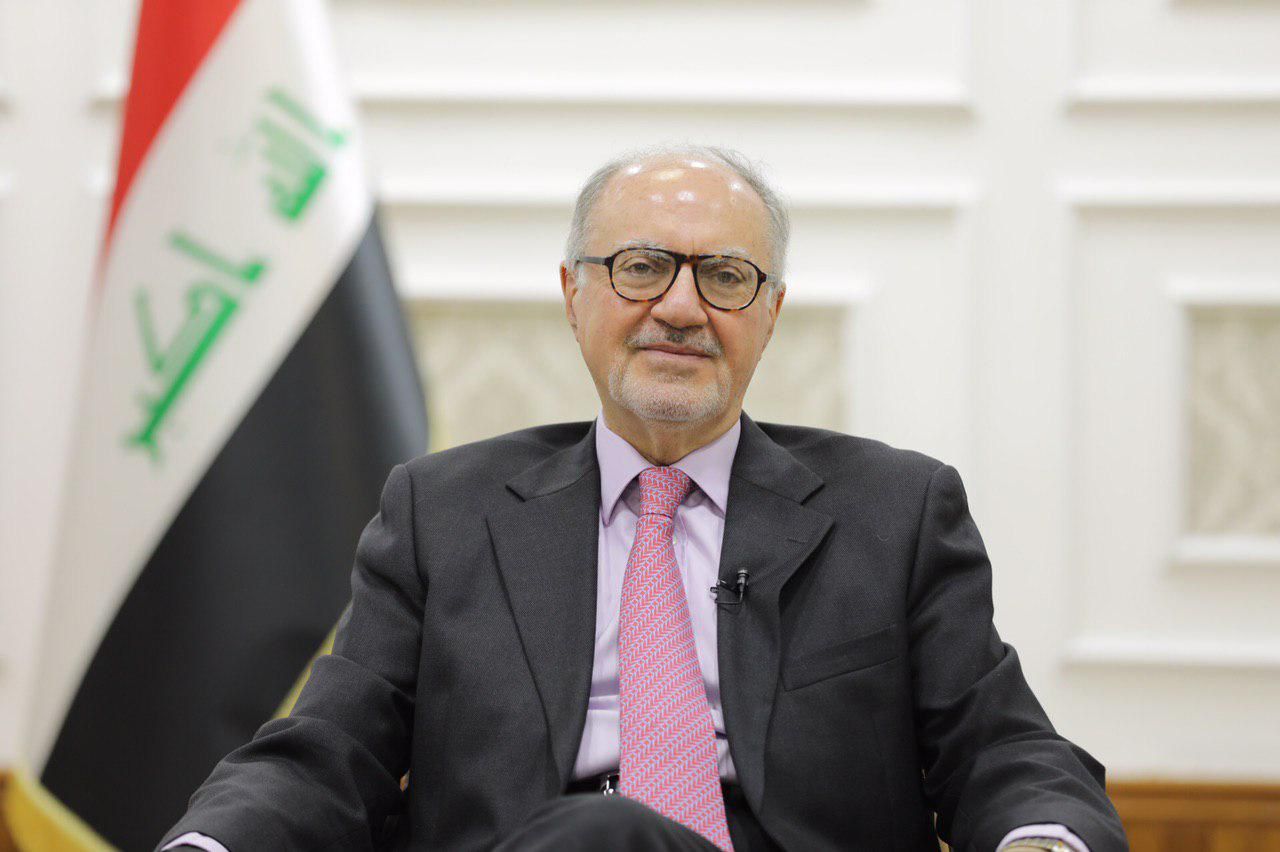 Shafaq News/ The Minister of Finance, Ali Abdul Amir Allawi, said on Thursday that lifting the Iraqi economy from the current deterioration needs what he called a "real revolution" in changing its structure from rentierism to diversifying sources.
This came in a speech during his leadership of the Iraqi delegation participating in the spring meetings of the International Monetary Fund and the World Bank, held for the period from April 18 to 24, 2022 in Washington, with the participation of the Undersecretary and a number of general managers.
Allawi said in the speech, "Save the Iraqi economy and correct the course of fiscal and monetary policy, it needs a real revolution to change its structure and transfer it from a rentier economy that depends on oil as a main source of revenue to a diversified economy, especially after indicators showed that it is not possible to rely on oil to build the country." and development."
The minister stressed the importance and necessity of involving the private sector to take its role in the overall economic activity and towards achieving comprehensive and sustainable development, adding, "We suffer from previous and inherited institutional laws and procedures that must be addressed if we want to properly invest the country's resources and strategic location and adapt the economy to the post-oil phase." .
Iraq's economy is characterized as a rentier consumer economy that depends entirely on the proceeds of selling oil, which is the main source of the country's general budget.
And the Iraqi state's continuation of relying on oil as the only source of the general budget makes Iraq at risk of global crises that occur from time to time due to the impact of oil on it, which makes Iraq turn every time to cover the deficit through borrowing from abroad or inside, which thus indicates the inability to manage Effectively state funds, and the inability to find alternative financing solutions.
shafaq.com