Documents.. A representative of the state of law raises two calls for the federal government against the Al-Kazemi government
Documents.. A representative of the state of law raises two calls for the federal government against the Al-Kazemi government
2022-04-18 07:58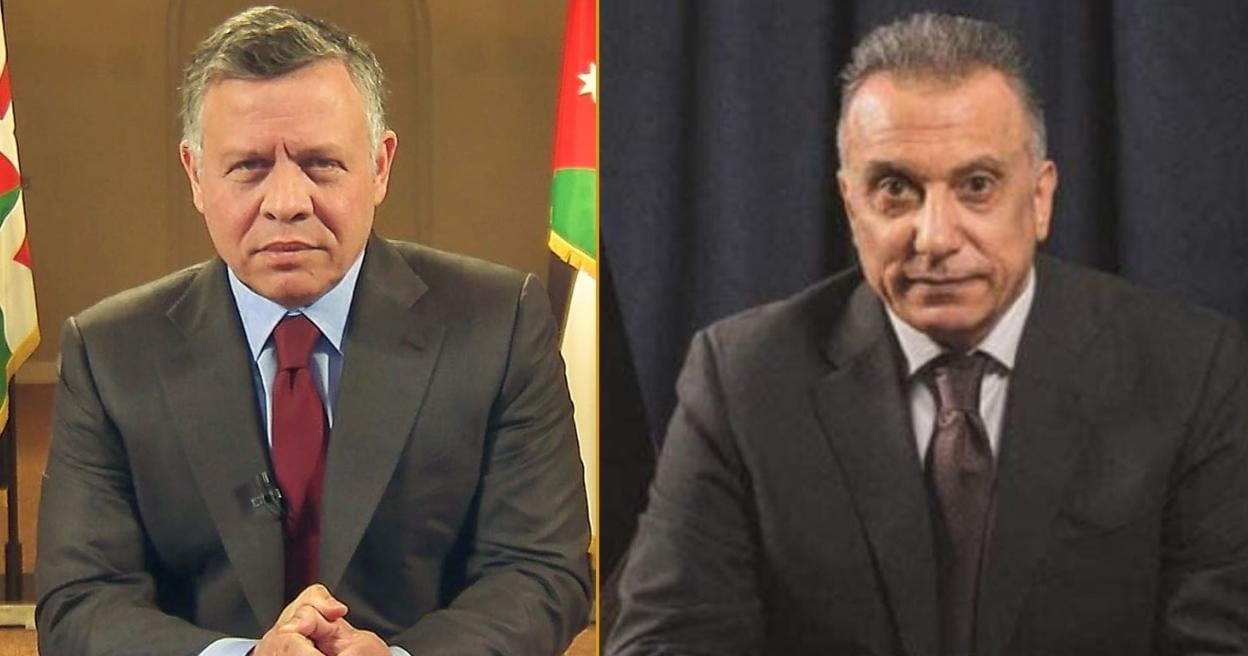 Shafaq News/ Representative of the State of Law coalition Hanan Al-Fatlawi announced, on Monday, filing two lawsuits with the Federal Supreme Court against the current "caretaker" government to stop the project to extend the oil pipeline from Iraq to Jordan.
According to the lawsuit seen by Shafak News Agency, Al-Fatlawi asked to issue a wilaya order and stop all government procedures regarding the oil pipeline project transporting from Basra to the Jordanian port of Aqaba.
Al-Fatlawi explained in the lawsuit filed against Federal Prime Minister Mustafa Al-Kazemi and Oil Minister Ihsan Abdul-Jabbar, that Al-Kazemi issued a decision he took in the cabinet session held on Tuesday, the fifth of this April, which includes "authorizing the Minister of Oil to sign with the coalition of Chinese companies ( CITIC) referred a major strategic project, which is the project to extend the Basra-Aqaba oil pipeline, at a cost of nine billion US dollars in order to export Iraqi oil through Jordan.
And she indicated that "the defendants, in addition to their job, represent a resigned government and that the functions of the resigned government are to conduct business only, and the Council of Ministers has previously issued circulars addressed to each of the Federal Court, the Supreme Judicial Council, all ministries, agencies not associated with a ministry, and the governorates, in which it clarifies that the tasks of The resigned government is the conduct of simple daily business that cannot be delayed until a new government is elected.
Yesterday, Sunday, Representative Hanan Al-Fatlawi confirmed during a session hosting the Minister of Oil in Parliament, that the caretaker government has no right to pass the Basra-Aqaba oil pipeline project, and to contract on strategic projects, and described the matter as a "constitutional breach."
She added that "the caretaker government does not have the right to enter into such large contracts," noting that "the project was not included in the federal budget, although everyone knows that major projects must be included in the budget and voted on by the House of Representatives before proceeding with it."
The Basra-Aqaba oil pipeline project sparked widespread controversy among the political, economic and popular circles, as many parties, especially Shiites, announced their rejection of the project, and while some considered it to be aimed at supplying Israel with oil, other parties saw the cost of the project as expensive and without economic feasibility.
shafaq.com