Coordination framework: Three names of the prime minister in the hands of al-Sadr are on a short list
Coordination framework: Three names of the prime minister in the hands of al-Sadr are on a short list
2022-01-17 07:55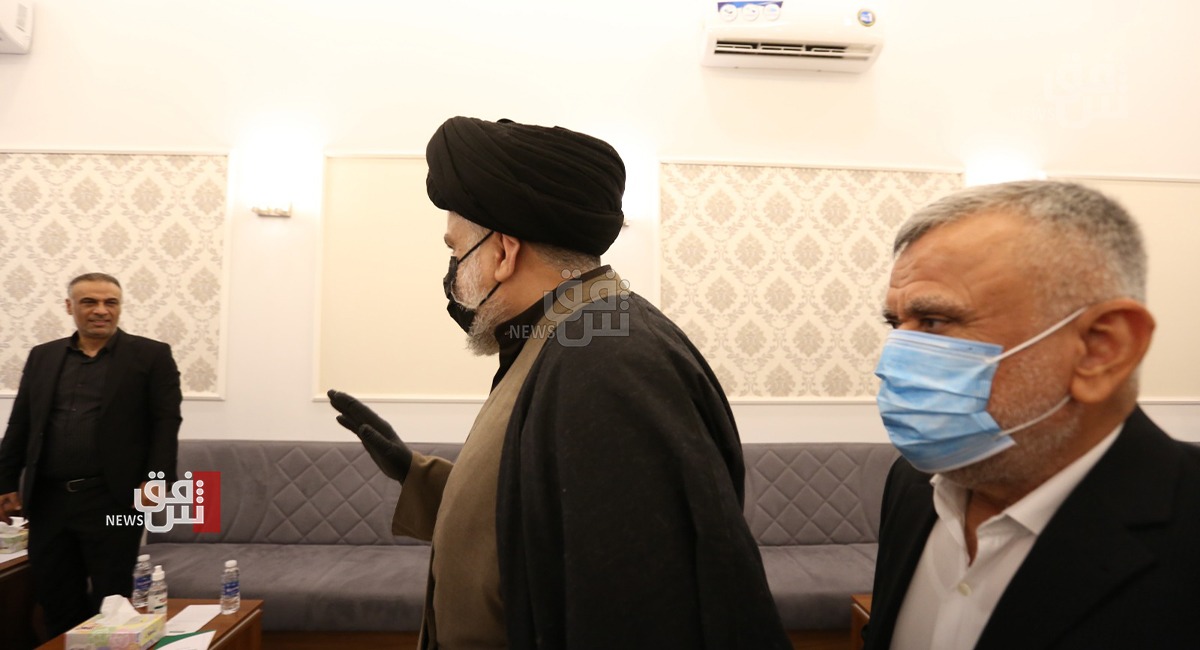 Shafaq News/ A source in the coordination framework of the Shiite forces revealed, on Monday, the approval of the leader of the Sadrist movement, Muqtada al-Sadr, to include a compromise candidate presented by the framework in the list of candidates for the position of prime minister.
The source told Shafaq News Agency, that Al-Sadr "expressed his no objection to the nomination of Muhammad Tawfiq Allawi for the position of Prime Minister in a mini-list that also includes the current Prime Minister Mustafa Al-Kazemi and Haider Al-Abadi."
He added, "This proposal was submitted by Al-Amiri to Al-Sadr regarding Allawi," noting that "the leaders of the framework do not object to Al-Amiri's move to nominate Allawi."
According to the source, who asked not to be named, "after the Federal Court's decision regarding the first parliament session, there will be a meeting between the leadership of the framework and the Sadrist movement to agree on a specific candidate to form a government according to political data."
The Sadrist bloc topped the elections held on October 10, with 73 seats, followed by the Progress Alliance with 37, the State of Law coalition with 33, and then the Kurdistan Democratic Party with 31.
Al-Sadr is still sticking to his position aimed at forming a "national majority" government, which is rejected by the coordinating framework forces that are striving to persuade Al-Sadr to form a consensus government in which everyone participates, similar to previous sessions, in order to secure a foothold in the government.
shafaq.com