Azerbaijan offers to supply Iraqi oil to the world market
Azerbaijan offers to supply Iraqi oil to the world market
2021-09-26 05:22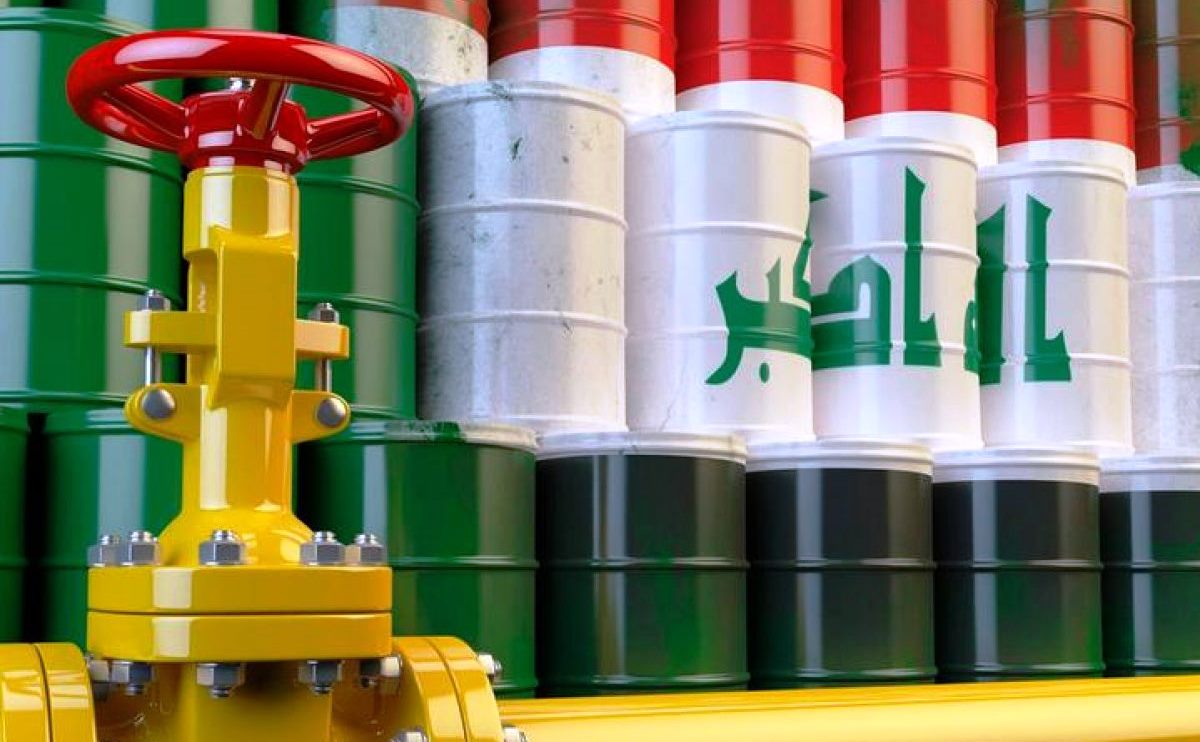 Shafaq News/ Azerbaijani "Azer News" website reported on Sunday that Iraqi Oil Minister Ihsan Abdul-Jabbar announced in the Azerbaijani capital Baku his country's interest in intensive cooperation with Azerbaijan, which offered to supply the world market with crude oil and petroleum products of Iraqi origin through its national company.
The Azerbaijani website indicated, in a story translated by Shafak News Agency, that the Iraqi minister made these statements during his visit to Baku and his meeting with the Azerbaijani Energy Minister Parviz Shahbazov.
According to the website, Abdul-Jabbar talked about Iraq's experience in the oil and gas sector, and praised Azerbaijan's support for the regulation of the oil market.
For his part, Shahbazov briefed his Iraqi counterpart on the ongoing transformations in the Karabakh region in Azerbaijan and eastern Zangezur to regions that rely on "green energy", noting that this was done through President Ilham Aliyev's strategic decisions to encourage the establishment of a green energy zone, which opens new opportunities for cooperation. in the field of energy.
Shahbazov said that "Azerbaijan can consider prospects for expanding energy cooperation within the framework of the OPEC Plus formula, and supplying the world market with crude oil and petroleum products of Iraqi origin through the Azerbaijani Oil Company (SOCAR)."
According to the news site, the two ministers discussed issues related to the development of bilateral cooperation in the oil and gas industry, and exchanged views on Iraq's path in the field of renewable energy and the situation in the global energy market.
shafaq.com