Anton rule out the return of Iraq to Chapter VII internationalist
Anton rule out the return of Iraq to Chapter VII internationalist
Published on: 25/11/2015, 22:31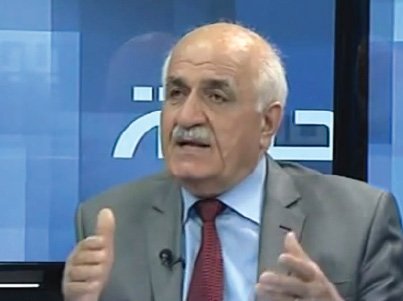 BAGHDAD / Sky Press: Private H.v
Ruled expert in economic affairs as the beautiful, on Wednesday, Iraq's return to Chapter VII of the United Nations, once again, stressing that there is a marked economic improvement but slow in the country.
Said Anton's "Sky Press," that "there are no indications of the existence of the movements within the United Nations to return Iraq to Chapter VII again, because there is great support by international organizations and the United Nations itself to Iraq, in addition to the presence of some of the indicators to improve the security reality and economic in country. "
He added that "despite the existence of an economic crisis and a shortage of money, but the investment and the adoption of budgets and production of oil is still ongoing and better, so it is unlikely that Iraq return to Chapter VII."
The high-level political source, the detection of consultations in the corridors of the United Nations to move on the UN Security Council to issue a decision to put Iraq under Chapter VII again after the big deterioration in the security landscape of Iraq, pointing out that this resolution, if passed, is a blow to all political forces Tsidt that the political landscape in Iraq after 2003.
skypressiq.net