Al-Zamili: We will vote to authorize the Al-Kazemi government to send the budget law to the parliament
Al-Zamili: We will vote to authorize the Al-Kazemi government to send the budget law to the parliament
2022-04-13 08:29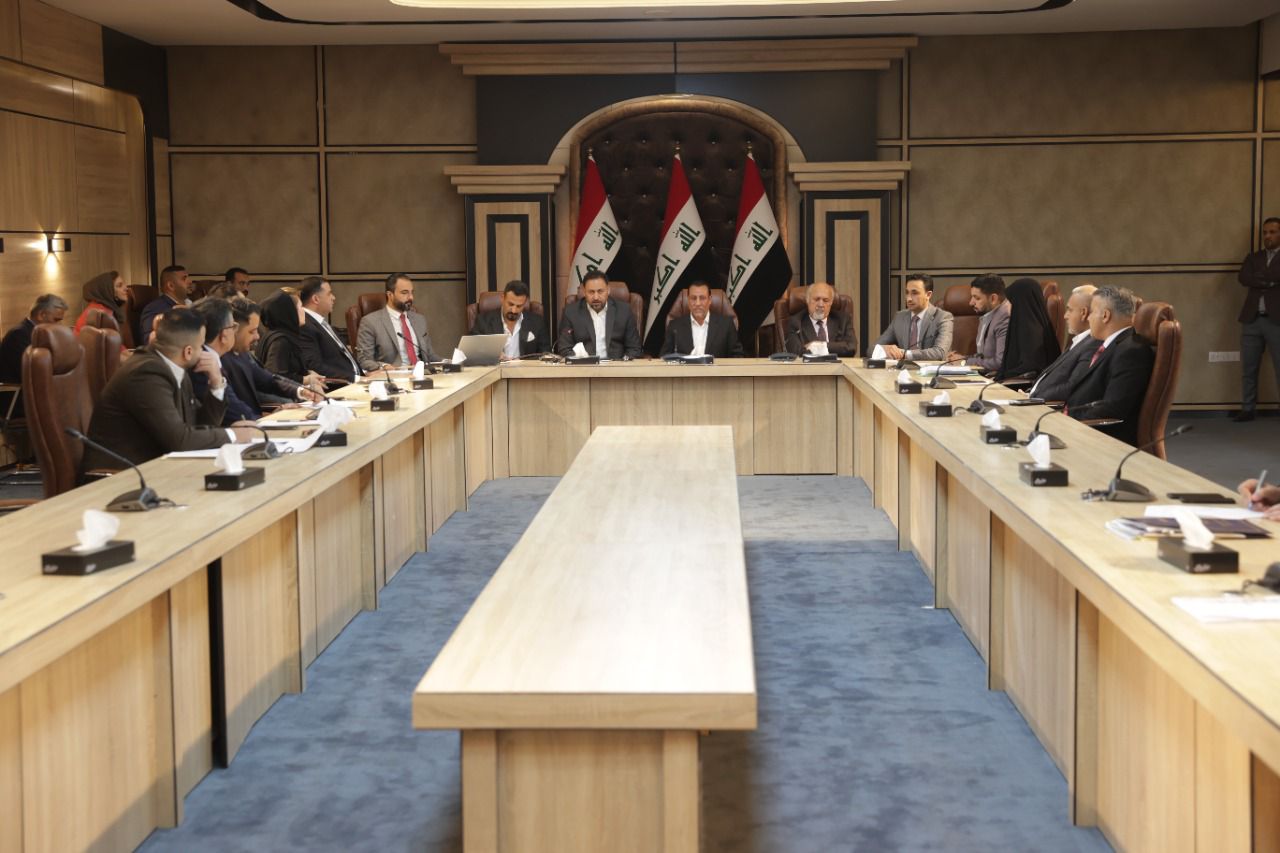 Shafaq News/ Hakim Al-Zamili, First Deputy Speaker of Parliament announced on Tuesday that the parliament will vote to authorize the caretaker government headed by Prime Minister Mustafa Al-Kazemi to send the draft budget law for the year 2022.
This came during his presidency today, a meeting held by the Parliamentary Finance Committee, in the presence of its Chairman, Hassan Al-Kaabi and all of its members, to discuss the provisions of the "Emergency Support for Food Security and Development" law, according to a statement issued by the Council.
The statement quoted Al-Zamili as saying: This law will not be a substitute for the budget, and it came to a certain stage with the aim of addressing the most prominent emergency cases and issues of the country.
He pointed out that the Council will vote on authorizing the caretaker government to send the draft budget law for the current year, as well as important laws that touch the need of citizens to the House of Representatives, calling on the Finance Committee to provide the Presidency of the Council with the final version of the bill after the necessary amendments have matured, to be included in the Agenda for the nearest session for voting as well.
The Chairman and members of the Finance Committee reviewed the most prominent provisions of the draft law and the meetings during which the executive bodies related to the law were hosted to study the necessary notes and the possibility of including them, while they confirmed that the law had reached its final necessary stages, in preparation for its approval during the next few period.
shafaq.com