Al-Kazemi's advisor reveals the importance of the Central Bank's initiative
Al-Kazemi's advisor reveals the importance of the Central Bank's initiative
2021-06-23 | 07:03
Alsumaria news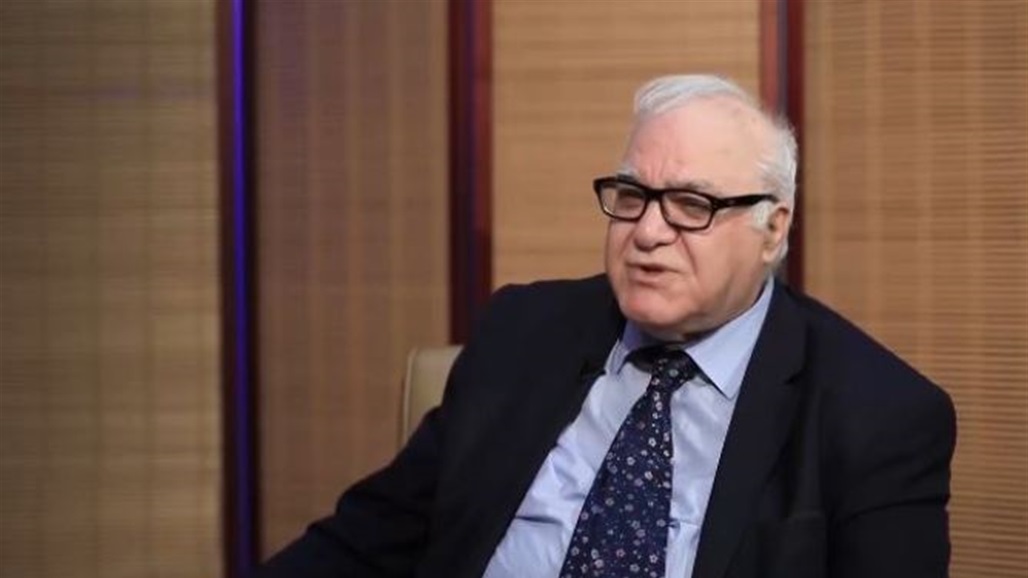 Today, Wednesday, the financial advisor to the Prime Minister, Mazhar Muhammad Salih, revealed the importance of the recent Central Bank initiative.
Saleh said in a statement to the official agency, followed by Alsumaria News, that "the monetary policy of the Central Bank of Iraq in recent years has accompanied the changes witnessed by monetary policies in the whole world, especially in the face of the long-term economic and technological stagnation that hit the economies of the world," noting that "the objectives of monetary policies It expanded in the world in general and the Central Bank of Iraq in particular towards moving the real economy instead of focusing on the symbolic economy.
He added, "The double crisis Which saw Iraq In the war on ISIS terrorism and the decline in oil revenues between 2014 and 2017, the payment of Central Bank of IraqTo present a $5 billion initiative to support the real sectors (real estate, industrial, and agricultural), including youth loans, with long-term concessional financing terms and low bank interest, which recently reached the point of cancellation, especially for real estate loans. "The fight against economic stagnation and unemployment has become at the core, " Saleh pointed out .
The current monetary policy of the Central Bank of Iraq is no less important than fighting the problems of hyperinflationWhich It was adopted by the Bank during the first decade of the third millennium," noting that "inflation and stagnation exhaust the national economy and lead to serious deviations in the issues of production and investment on the one hand and income distribution on the other."
Al-Kazemi's advisor pointed out that "the Central Bank's initiative today is devoted to financing the construction of housing complexes for the low-income classes within the framework of systematic urban planning for future cities away from the pressure of existing cities and the problems they may cause in the rise of real estate rents and pressure on existing infrastructure networks."
He continued, "The focus on real estate financing represents a strategic objective for monetary policy in moving the labor market, as the construction sector embraces a percentage of no less than 18 percent of the labor force, and it can move two hundred different work paragraphs at the same time."
He explained, "The back and front links of the housing finance sector from the monetary policy side are a carefully studied issue in addressing the crises of economic stagnation and unemployment in the national economy on the one hand, and the provision of housing supply within the goals of sustainable development on the other hand."
The Governor of the Central Bank revealed Mustafa Ghalib Fearful, yesterday, Tuesday, announced the launch of an initiative worth 5 trillion, in addition to contributing to moving the housing sector to complete the residential complexes Which It was stopped, as well as the imminent issuance of bonds that would enable citizens to invest their money.
alsumaria.tv