Al-Kazemi talks about his agenda if he gets a "second term"
Al-Kazemi talks about his agenda if he gets a "second term"
2022-04-14 | 07:35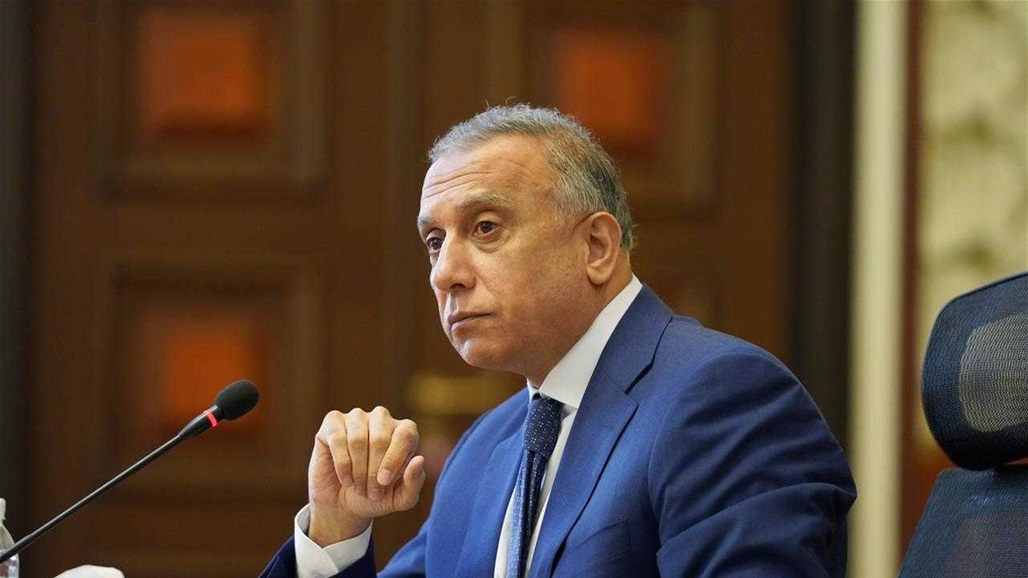 Iraq stands on the fault line between Iran and the Arab world, according to the American newspaper "Washington Post", as Prime Minister Mustafa Al-Kazemi spoke during his talk to the newspaper about a diverse and democratic Iraq to serve as a bridge, indicating that it is a noble vision, indicating his agenda if he gets A new mandate as prime minister.
Al-Kazemi told "Washington Post", "Our region cannot fight more wars," adding: "We need an agreement that brings some calm to the region."
He hopes the United States and Iran can agree on a new nuclear deal as a first step toward easing tensions.
And Al-Kazemi said, "He wants continued American support, including a small non-combat military presence, to help stabilize his country," adding: "We really believe in our relationship with the United States, as a country that helped us get rid of dictatorship and also … develop our democratic system." .
According to the truth, "The problem of Al-Kazemi and his American friends is thatIraqAt the moment, it is still weak because of corruption, political fighting and Iranian interference," she said, noting that "Iraqis want a strong, well-managed state."
The newspaper stated, "The pro-Iranian political parties performed poorly in last October's elections. On paper, there is now a parliamentary majority for a coalition of Shiites, Sunnis and Kurds to form a new government, perhaps with Al-Kazemi remaining as prime minister."
And the "Washington Post" newspaper believes, "Iraqi corruption and Iranian manipulation reinforce each other," noting that "when he became prime minister in 2020, Al-Kazemi tried to clean up corruption by appointing the most powerful Iraqi policeman, Lieutenant-General Ahmed Abu Ragheef, to run a crime committee to follow up Murders and corruption, but under pressure, an Iraqi court last month ordered the arrest of Abu Ragheef, Al-Kazemi refused to carry out the order, but it is a frustrating scene.
And the American newspaper added, "The situation could get worse if the nuclear talks between the United States and Iran collapse, leaving Al-Kazemi in an uneasy position in the middle," and a US official warned if the talks collapse, "it is likely thatIraqVictim."
When Al-Kazemi was asked about his agenda if he obtained a new mandate as prime minister, he replied, "Strengthening the sovereignty of the country."Iraq"So that he can resist external attempts to manipulate the country.
His second goal is to "impose the state's monopoly on arms," ​​which she translated as disarming militias, and he continued to discuss economic reform and privatization.
According to the Washington Post, "Iraqis are concerned that the United States' interest and power in the Middle East is diminishing."
The newspaper concluded, "Al-Kazemi's goals are the right ones, but he will need help, and this brings us back to the United States, which was at one time the best and worst friend of Iraq in recent decades."
alsumaria.tv