Al-Amiri informs Al-Kazemi of the demand for the immediate withdrawal of US forces from Iraq
Al-Amiri informs Al-Kazemi of the demand for the immediate withdrawal of US forces from Iraq
2021-06-29 03:07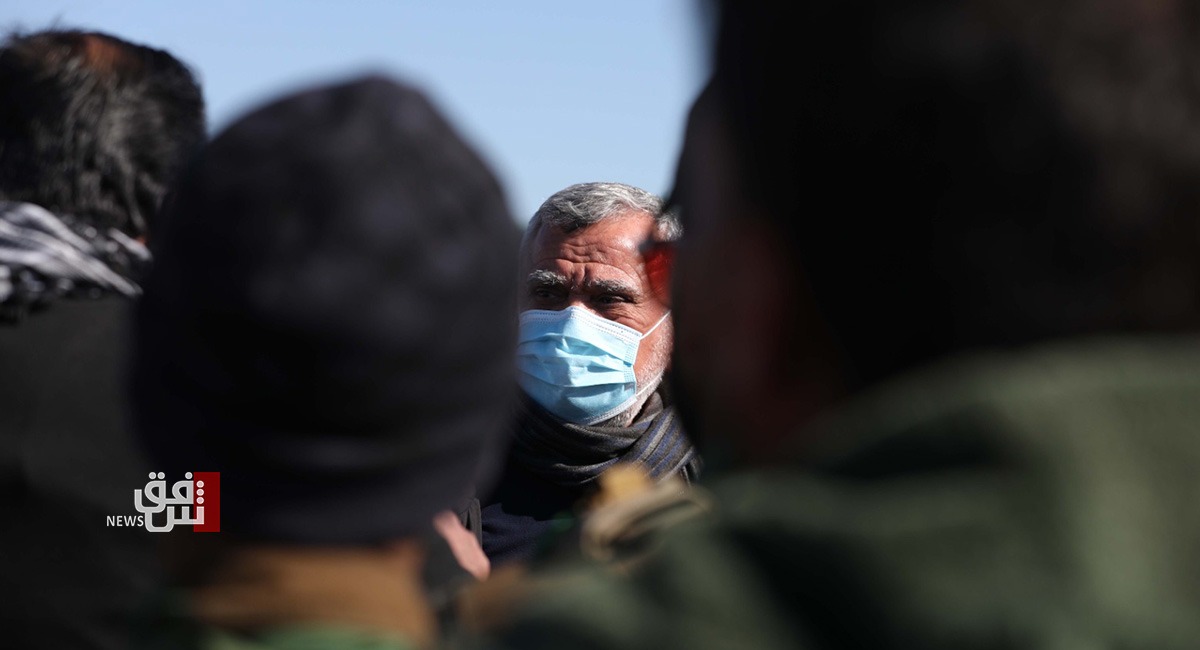 Shafaq News/ An early source said on Tuesday, that a meeting was held between the head of the Al-Fateh Alliance Hadi Al-Amiri and Prime Minister Mustafa Al-Kazemi in the Green Zone.
The source told Shafak News Agency; During the meeting, Al-Amiri stressed that the demands of the political forces and armed factions changed after the recent US bombing from scheduling to an immediate and complete withdrawal.
The source added; Al-Kazemi confirmed to Al-Amiri that he will discuss this matter with the competent Iraqi technical-military committees, and this matter will also be discussed with the American side.
This action comes a day after US warplanes launched an air strike on three sites belonging to brigades in the Popular Mobilization, in Al-Qaim, western Anbar Governorate, killing 4 of its members.
Commenting on the bombing, the White House stated that "the air strikes targeted Iranian-backed militias and are justified, and by order of President Joe Biden to reduce the escalation."
shafaq.com