After Masrour Barzani's statements.. a law determines the authority authorized to abolish the Federal Court
After Masrour Barzani's statements.. a law determines the authority authorized to abolish the Federal Court
2022-03-03 06:53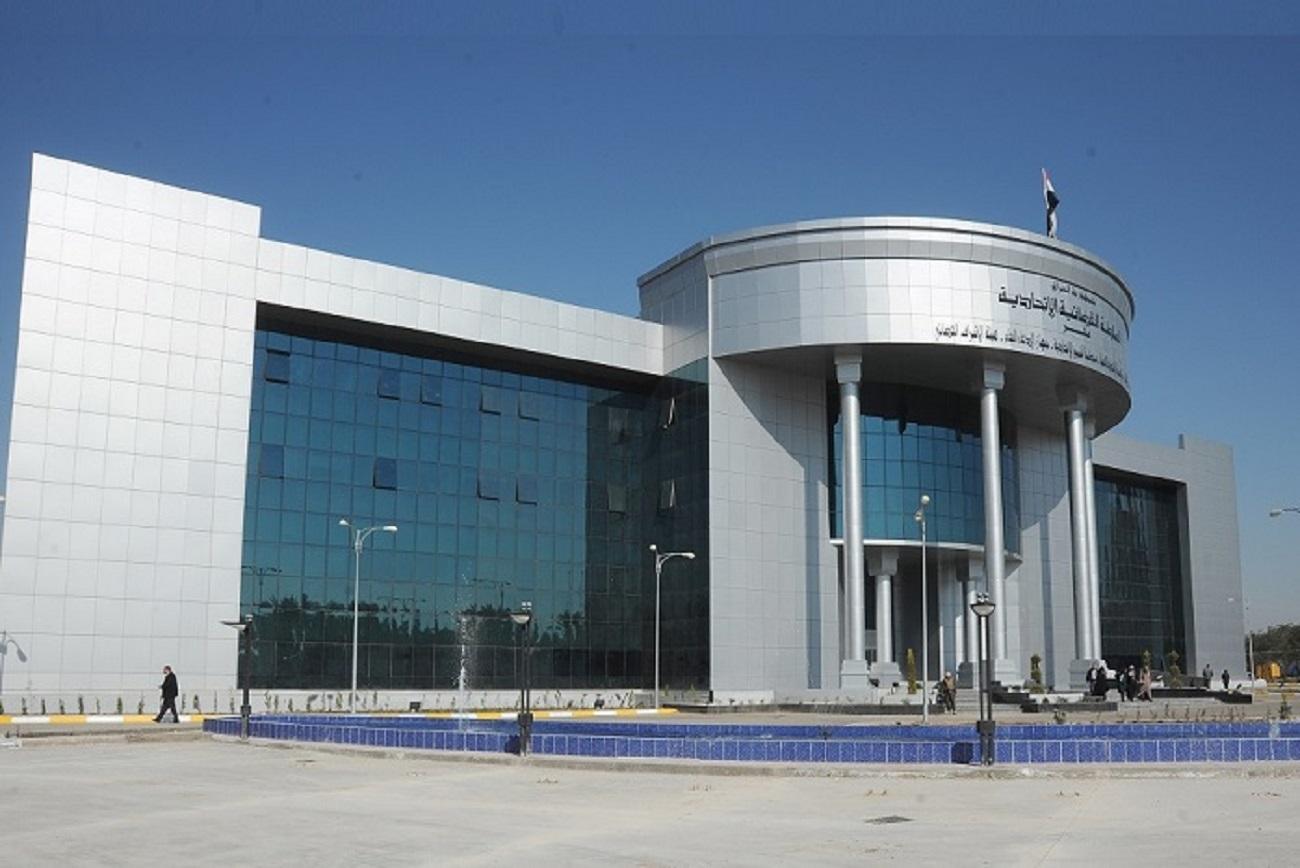 Shafaq News/ On Thursday, the legal expert, Jamal Al-Asadi, considered that the body authorized to abolish the Federal Supreme Court is the Iraqi Parliament, as it is the body that issued its law, indicating at the same time that the presidents of the republic and ministers have the right to submit a new law to the court.
Al-Asadi told Shafaq News Agency, "The authority that issued the Federal Court law is the Iraqi Parliament, as it is the authority authorized to repeal this law by issuing a new law. The law is not repealed except by issuing a new law."
And he indicated that "the amendment of the Federal Court Law needs a simple majority to vote on this amendment, but the issuance of a new law regarding the Federal Court needs a vote of the members of the House of Representatives, and it is possible that the law or the amendment of the law may be submitted by the Presidency of the Republic or the ministers, or even by the Council of Representatives." Representatives themselves.
The legal expert added that "the Iraqi constitution, as is the case with the constitutions of other countries, is to impose the existence of a court specialized in constitutional interpretations, to resolve disputes and disagreements over the interpretation of some paragraphs of the constitution, and for this reason Iraq cannot abolish the Federal Court, as it is a constitutional text, and it is a necessity, especially it is the party It is only authorized to certify the results of any elections taking place in Iraq."
The Prime Minister of the Kurdistan Regional Government, Masrour Barzani, had called during a press conference held today, Thursday, to re-form a new federal court in the country.
On February 15, the Federal Supreme Court declared the unconstitutionality of the oil and gas law of the Kurdistan Regional Government and its abolition, and obligating the regional government to hand over all oil production from the oil fields in the Kurdistan Region and other areas from which the Ministry of Natural Resources in the regional government extracted oil and handed it over to the federal government And represented by the Federal Ministry of Oil, a decision rejected by Erbil and considered unconstitutional.
shafaq.com