A Kurdish deputy reveals 3 names of candidates for prime minister: Part of the framework he will participate in
A Kurdish deputy reveals 3 names of candidates for prime minister: Part of the framework he will participate in
2022-01-18 07:44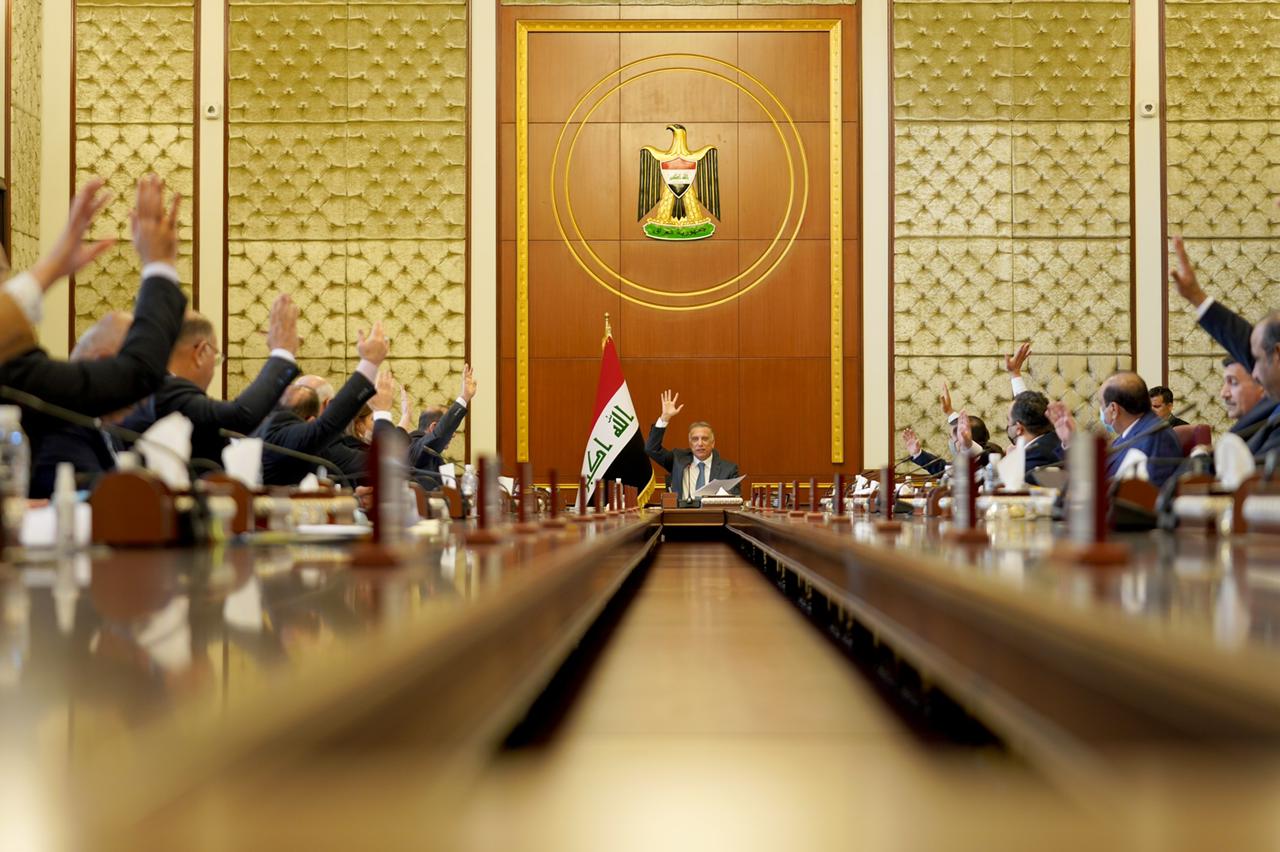 Shafaq News/ Kurdistan Democratic Party MP Majid Shankali revealed, on Tuesday, 3 names nominated to head the new Iraqi government, indicating that part of the Shiite coordination framework will participate in them.
Shankali told Shafaq News Agency, "Part of the coordination framework led by Hadi al-Amiri will participate in forming the government according to political leaks, and that al-Amiri's meeting with the leader of the Sadrist movement Muqtada al-Sadr was positive."
He added, "There are several personalities nominated for the position of prime minister, including Mustafa Al-Kazemi, Muhammad Allawi and Adel Mahuder."
Shankali explained, "With regard to the position of President of the Republic, Hoshyar Zebari's chances are very high in obtaining a majority in the House of Representatives in the event that there is no agreement on the position between the Democratic Party and the National Union."
And earlier yesterday, a source in the coordination framework told Shafak News Agency, the framework's attempt to push both Haider al-Abadi or Muhammad Tawfiq Allawi as settlement candidates, in front of a mini-list of al-Sadr that includes Mustafa al-Kazemi with Sadrist figures. Shafak News has learned that the comprehensive coordinating framework of Shiite forces is trying to persuade Al-Sadr to form a "settlement government", in the event that entry into a unified Shiite bloc that includes all parties fails, and this proposal enjoys the support of specific Iranian parties.
However, the private discussions between al-Sadr and the coordination framework did not reach a specific agreement, in addition to al-Sadr's rejection of the framework's attempts to include Nuri al-Maliki in the new government synthesis. However, Al-Sadr may not mind that representatives from the state of law without their leader Al-Maliki join the Al-Fateh coalition, to participate in the new government, according to private leaks obtained by Shafak News.
shafaq.com