Al-Abadi proposes an initiative conditional on a "political agreement"
Al-Abadi proposes an initiative conditional on a "political agreement"
2022-09-08 08:01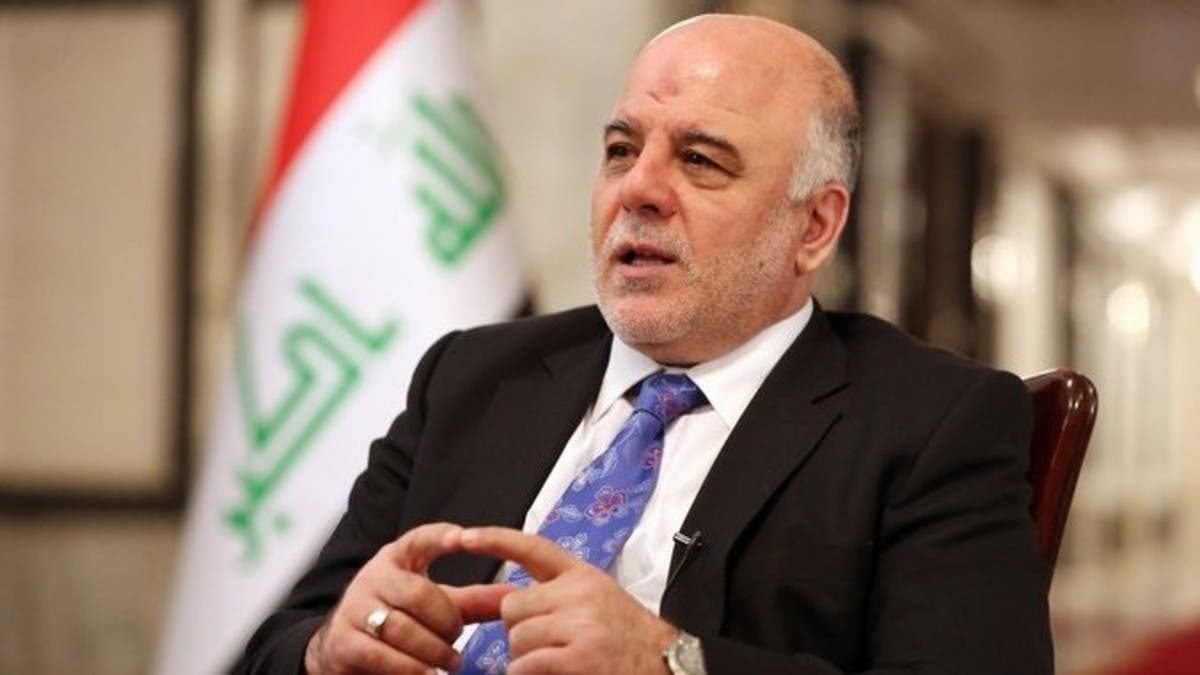 Shafaq News/ The head of the victory coalition Haider al-Abadi put forward, on Wednesday, a new initiative to solve the political crisis that has afflicted the country for nearly 10 months.
Al-Abadi said, in a tweet seen by Shafak News Agency, "I call for presenting an initiative based on Article 64 of the Constitution, and within a scheduled political agreement that includes early elections, their laws and institutions, under the supervision of a government with full powers, and the dissolution of the House of Representatives."
He added that "order, stability, peace and development are top national priorities, and they are in the interest of all."
And earlier today, Wednesday, the Federal Supreme Court (the highest judicial authority in Iraq), rejected the case for dissolving the House of Representatives.
The court announced that no authority in the country may "exceed the constitutional terms indefinitely," stressing at the same time that it is not within its jurisdiction to dissolve the Iraqi parliament.
shafaq.com