Parliament: Al-Kazemi's government is the most corrupt ever
Parliament: Al-Kazemi's government is the most corrupt ever
2022-04-29 08:26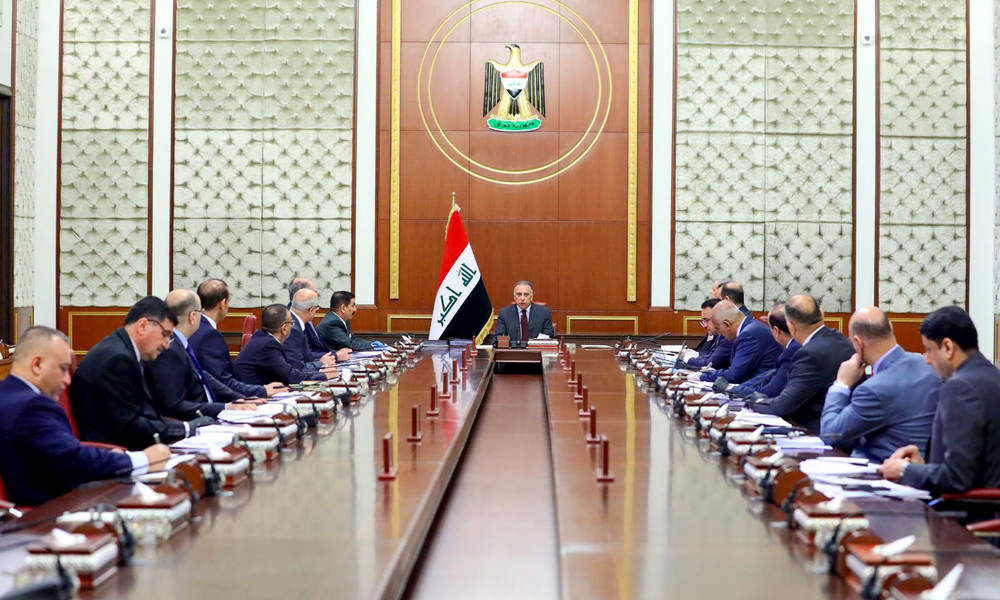 Shafaq News/ On Friday, the independent member of the House of Representatives, Basem Khashan, described the federal government headed by Prime Minister Mustafa Al-Kazemi as the "corrupt" among the governments that followed the year 2003.
Khashan said in a blog on the social networking sites "Facebook" today, "The Chinese agreement is good with regard to major projects that the state is unable to establish, and the Chinese companies undertake to complete them. As for the schools deal, it is a corrupt deal, and Chinese companies are not obligated to anything except to pay shares. Corrupt profits are earned in return for referring schools to Iraqi contractors at half the price.
He added, "No government was formed that was more corrupt than Al-Kazemi's government at all."
The Iraqi government had announced the end of the year 2021, the signing of 15 contracts with the Chinese side to build 1,000 schools in different parts of the country.
On September 19, 2019, Iraq and China signed 8 agreements and memoranda of understanding at the conclusion of talks between their delegations in Beijing, according to which Iraq opened a credit account in a Chinese bank, to deposit oil revenues of 100,000 barrels per day, in exchange for the implementation of infrastructure projects, such as schools, hospitals, roads and electricity. And sanitation, to be determined through the Ministry of Planning and in coordination with the Council of Ministers.
shafaq.com