The Iraqi parliament is in the process of issuing a resolution obligating the government to submit the financial budget
The Iraqi parliament is in the process of issuing a resolution obligating the government to submit the financial budget
2022-04-28 07:47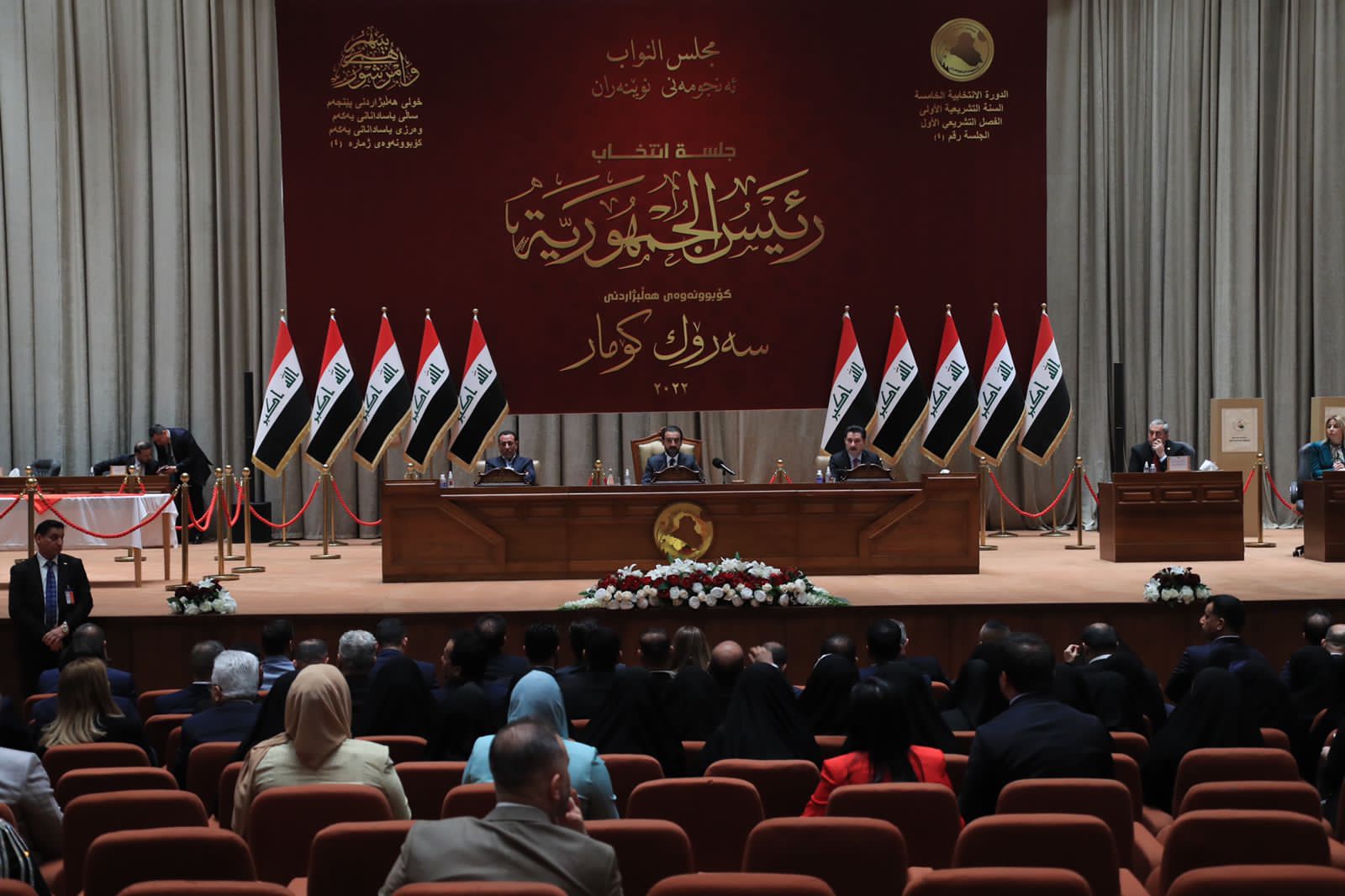 Shafaq News/ The Head of the Legal Committee in the House of Representatives, MP Muhammad Anouz, announced today, Thursday, that work is currently underway to issue a parliamentary resolution obligating the government to submit the budget for the purpose of approval, noting that the constitution did not prevent the caretaker government from sending bills to Parliament.
In a statement received by Shafak News Agency, Anouz said, "The political blockage led to the delay in approving the budget and the disruption of bills, which cast a shadow on the country's economic situation and the living reality of citizens."
He added that "there are about 120 laws that have been transferred from the previous parliamentary session to this session, some of which affect the economic aspect."
Mustafa Al-Kazemi's government stumbled by sending the budget bill for 2022 before the Iraqi parliament in its previous session dissolved itself in preparation for the early elections that took place on October 10, 2021.
A number of specialists considered that the delay in approving the budget for the current year would negatively affect investment projects and delay ongoing projects, in addition to stopping the economic activities of the market in the country in general.
shafaq.com