An economic center warns of the repercussions of delaying the approval of the 2022 budget
An economic center warns of the repercussions of delaying the approval of the 2022 budget
Posted, 2022-04-14 10:44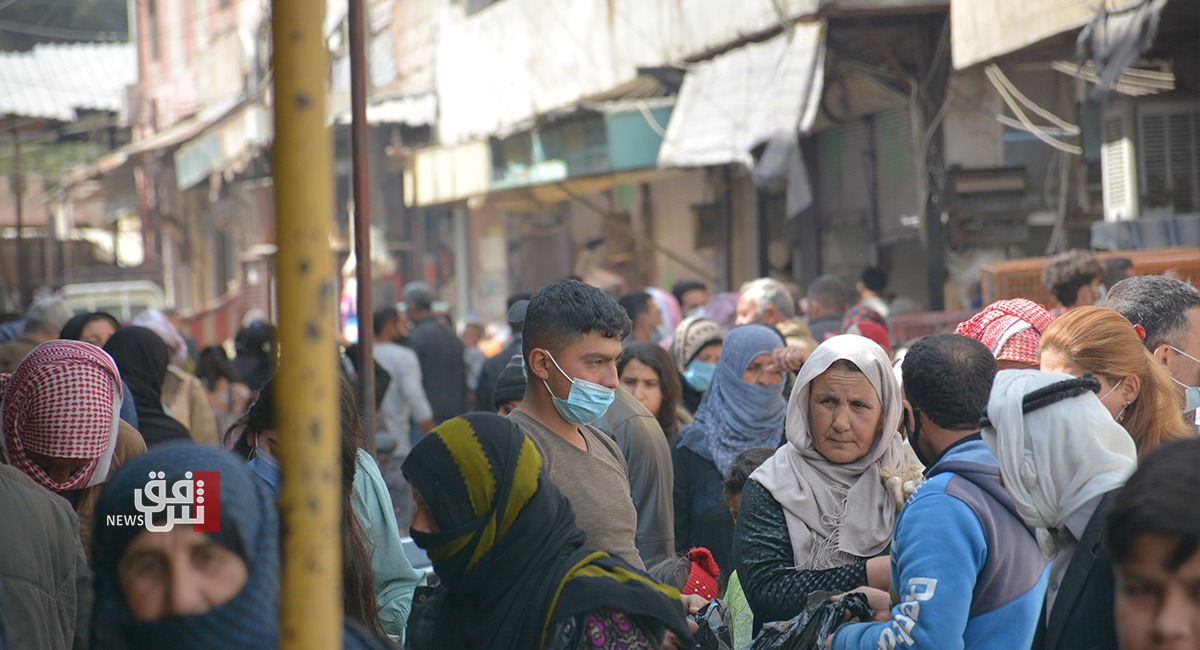 Shafaq News/ The Iraqi Political Economic Center warned Wednesday, of the repercussions and impact of the delay in approving the 2022 budget on the economic situation in the country in general.
The director of the center, Wissam Hadmal Al-Helou, told Shafaq News Agency, that the economic situation in Iraq suffers from a number of economic problems, explaining that the delay in approving the budget so far due to the political blockage between the political blocs will negatively affect the life of the Iraqi citizen.
Al-Hilu indicated that the 12/1 law currently followed by the Iraqi government is a business conduct only, and is no longer sufficient to manage the Iraqi state's expenses because building the 2021 budget was based on the price of a barrel of oil set at 45 dollars, and today oil prices have reached more than 100 dollars, according to the data. The prices are on the rise and changes due to the Russian-Ukrainian war.
Al-Hilu pointed out that the global economic circumstance requires Iraq to create a new economic mechanism and legislate new economic laws in line with the current economic and political events in the world, in order to achieve sound economic security enhanced by governmental economic committees and with the participation of Iraqi private sector institutions and a number of experts and specialists in the economic field , provided that the committees are real, not formal, ineffective and not influencing the government decision.
He stressed the need for the committees to follow up and monitor global markets and economic variables, and to come up with well-studied economic proposals that alleviate the burdens of the Iraqi citizen.
The First Deputy Speaker of Parliament, Hakim Al-Zamili, had made it clear in a statement issued by his office earlier that the law on "emergency support for food security and development" would not be a substitute for the budget, and came to a certain stage with the aim of addressing the most prominent cases and emergency issues of the country.
Al-Zamili stated that the Council will vote to authorize the caretaker government to send the draft budget law for the current year, as well as important laws that affect the needs of citizens.
shafaq.com