Independent Kurdish candidate for the presidency: I will work to implement Article 140
Independent Kurdish candidate for the presidency: I will work to implement Article 140
2022-03-19 09:30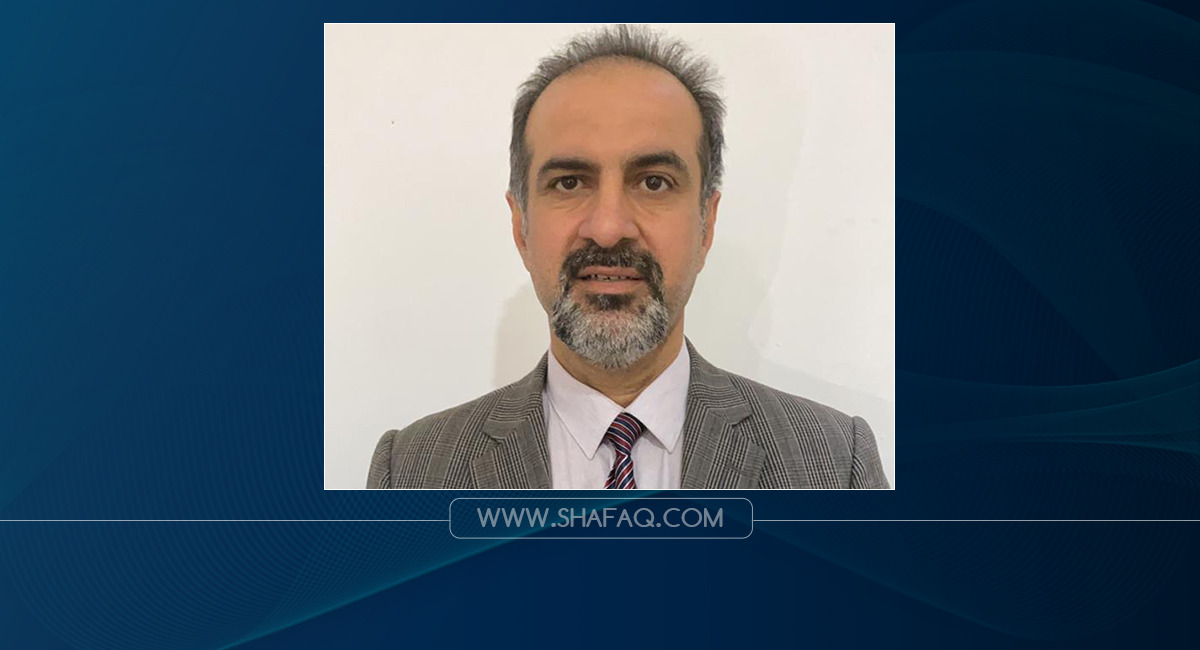 Shafaq News/ The independent Kurdish candidate for the post of President of the Republic, Khaled Mustafa, announced on Saturday that he has a program to create an environment for peaceful coexistence among all Iraqi components, while he considered that the Sunni Arabs are the most affected by the fall of the former regime and will work to form a region of their own.
Mustafa told Shafaq News Agency, that many reasons prompted him to run for the position of President of the Republic, although he is not supported by the Kurdish political forces in the Kurdistan Region.
He pointed out that if he wins this position, he will work to create an environment for peaceful coexistence among the components of the Iraqi people by implementing all the provisions of the constitution and monitoring its implementation by issuing a "constitution compliance report" every 3-6 months, and filling the legal loopholes that many constitutional articles refer to. the words "and shall be regulated by law" and the formation of the "Council of the Federation".
He stressed that he would work to implement Article 140 related to the disputed areas, adding, "We must pay attention to the fact that successive Iraqi governments tried to resolve the Kurdish issue, but due to the final disagreement over the disputed areas, they returned to the zero point and the dispute continued."
Mustafa explained that he would also work on "forming a region or regions for Sunni Arab regions and fairing them in terms of their constitutional rights to administer themselves, as they are the most affected after the fall of the Saddam regime."
He added, "To prove that the civil, independent and efficient president of the republic is much better than the partisan president of the republic, and I am sure that if I implement 50% of the electoral program that I presented, I will serve the country more than all previous presidents."
Candidate Khaled Mustafa Hussein Sharif, born in 1968 in Sulaymaniyah Governorate in the Kurdistan Region, holds a Bachelor's degree in Computer Science from the University of Mosul in 1990, and a Master's degree in Information Systems from Strayer University in the capital of the United States of America, Washington, in 2004.
shafaq.com