Representative of the Democrat: The bombing of Erbil is a message to the Triple Alliance and we will proceed with the formation of the government
Representative of the Democrat: The bombing of Erbil is a message to the Triple Alliance and we will proceed with the formation of the government
2022-03-13 08:44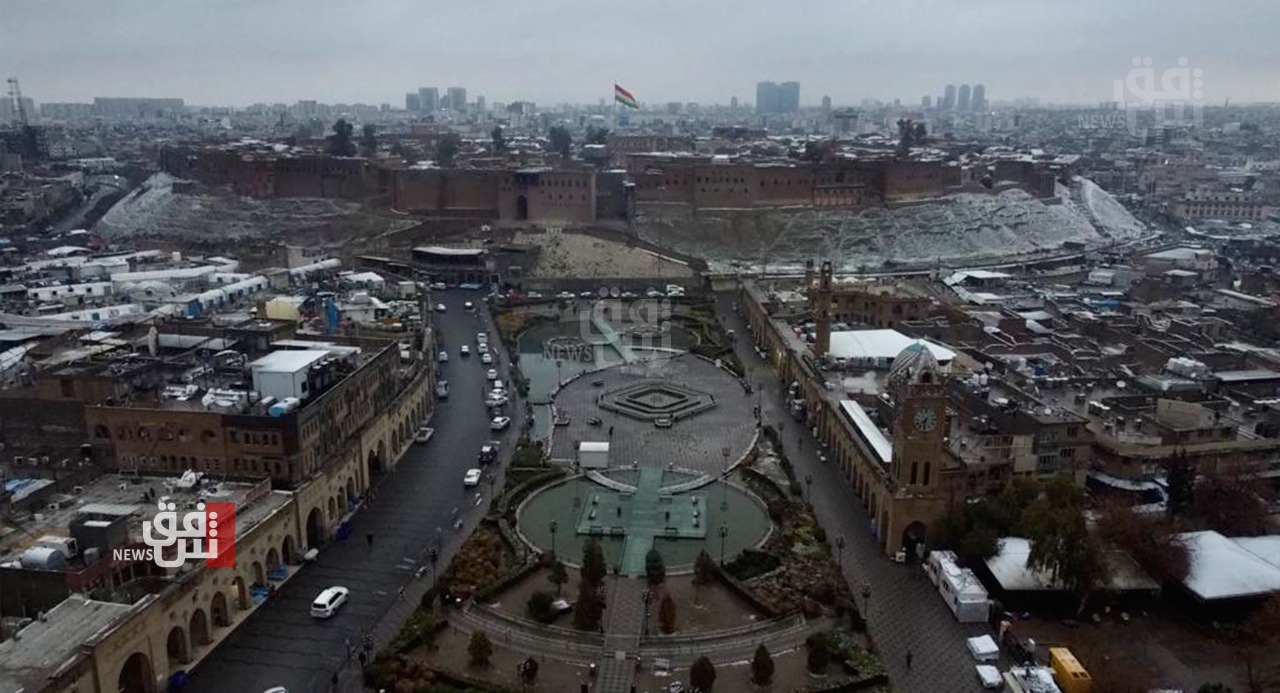 Shafaq News / The representative of the Kurdistan Democratic Party, Mahma Khalil, considered on Sunday the bombing of Erbil, the capital of Kurdistan Region by the Iranian Revolutionary Guards, as carrying a "political message", and while he indicated that the bombing aims to obstruct the formation of the new Iraqi government, he stressed that these "messages" will not Intimidate the tripartite alliance and will proceed towards the formation of a majority government.
Khalil told Shafaq News Agency, "The bombing of Erbil by the Iranian Revolutionary Guards is an attempt to obstruct the process of forming the new Iraqi government, and it is a negative message for the stability of Iraq and the region, and this bombing carries a political message, not just a security one."
Khalil added that "the political messages through the bombing of Erbil will not frighten us and will not frighten our allies in the Triple Alliance. Rather, these actions will increase the coalition's cohesion, determination and work towards forming a majority government, which the Triple Alliance seeks, during the next stage."
And the Iranian Revolutionary Guard officially announced the responsibility of the Erbil attack and says that it targeted the headquarters of the "Israeli Mossad."
After midnight yesterday, Saturday, several unidentified missiles targeted the vicinity of the US Consulate in Erbil, some of which targeted the Kurdistan 24 satellite building on Salah al-Din Resort Road.
The bombing did not result in any casualties, according to the health of the region. And the administration of Erbil International Airport announced the continuation of flights at the airport, and did not witness a halt.
The Ministry of Transport and Communications in the region also said that air traffic at Erbil International Airport is normal, and the airport was not damaged at all, and was not targeted.
shafaq.com