The Iraqi street is upset by the delay in forming the new Iraqi government
The Iraqi street is upset by the delay in forming the new Iraqi government
2022-03-04 07:49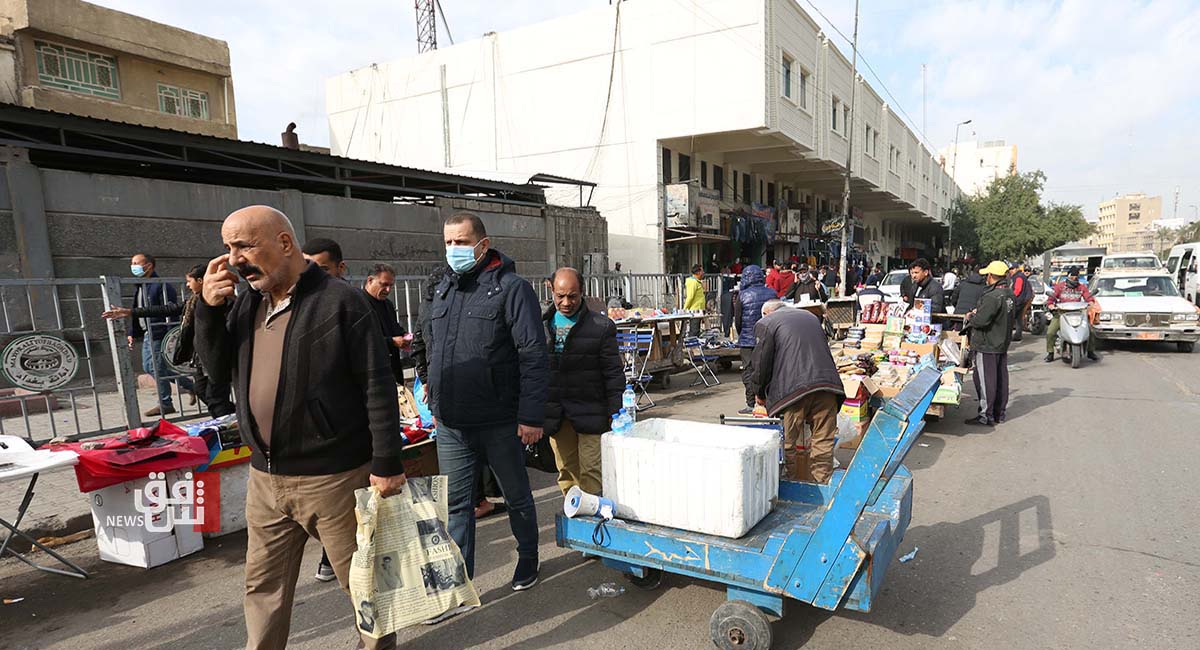 Shafaq News/ It is not surprising that the process of forming the Iraqi government has been prolonged. This happened after every election held since 2005, but the deep differences this time were not accustomed to by the ruling class in Iraq.
This situation aroused the discontent of the Iraqi street, as citizens question the feasibility of early elections in light of this delay that accompanied the formation of the expected government, five months after the elections.
Ali Talib told Shafaq News Agency, a winning speaker from his small booth, "The demands made by the Tishreen revolutionaries are to eliminate the corrupt who took power in Baghdad. The elections were held, but they did not achieve their goals. Four months have passed since the October elections and they have not taken place yet." Choosing a President of the Republic as well as a Prime Minister, and this may negatively affect many areas related to the life of the citizen.
He added that the political parties must solve all the problems facing the political process and form a government of services as soon as possible, because the only person affected by the delay in forming the government is the simple Iraqi citizen.
The delay in forming the new Iraqi government was not only negatively reflected on the political side, but was also largely reflected in the economic reality due to the delay in approving the federal budget for the current year.
For this reason, the observer of Iraqi political affairs, Mahmoud Yehudi, confirms to Shafak News Agency, that the caretaker government does not have the right, according to the constitution, to pass the federal budget of the Iraqi Council of Representatives according to the Iraqi constitution.
And a Jew indicated that forming a government according to these data requires a time of at least five months to come, and this means disrupting many aspects of life during that period at a time when the Iraqi citizen suffers from successive crises.
However, political meetings between the various parties intensified, with the conflict remaining open between the leader of the Sadrist movement, Muqtada al-Sadr, who is looking for a national majority, and the coordinating framework that is looking for consensus, while no signs appeared that could be inferred to the form of the next government.
shafaq.com