The Kurdistan Democratic Party links its return to the conflict areas to forming the next government
The Kurdistan Democratic Party links its return to the conflict areas to forming the next government
2022-02-11 07:50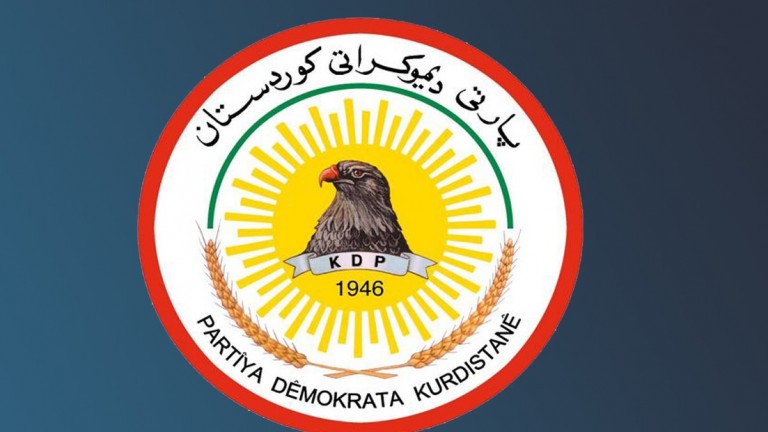 Shafaq News/ On Friday, the Kurdistan Democratic Party in Diyala – 15th place linked the implementation of its political return agreements to the conflict areas with the formation of the next government, while it refuted the existence of differences with the Patriotic Union regarding the political and security return of the Kurds in the coming periods.
The party's media official, Sherko Tawfiq, told Shafak News Agency, "The party hopes and is waiting for the formation of the next government to start implementing its agreed legitimate demands for the return of headquarters, political offices, powers and security and administrative positions as they were before the October 2017 events."
Tawfiq added, "The delay in the political return of the Democratic Party and the return of the administrative and security powers and entitlements of the Kurds in the conflict areas is due to differences with the government and some political parties, and there are no differences regarding these demands with the Patriotic Union or other Kurdish parties."
The Kurdish official refuted any negative effects or repercussions of the presidential crisis between Yekiti and Al-Party on the Kurdish political constants, noting that "the presidential crisis is subject to positive discussions between the two main parties to reach understandings and a solution that guarantees the public interest for all."
He pointed out that "the most prominent legitimate entitlements to be implemented in the conflict areas are the restoration of the security and administrative positions and powers of the Kurds, as they were before October 2017, the effective return of the Peshmerga and the implementation of the steps of Article 140 of the Iraqi constitution, in addition to the budget entitlements for the region."
Tawfiq stressed the Kurds' demands to adjust the salaries of the Peshmerga, similar to the salaries of the Ministry of Defense, noting that "there is a big difference between the salary of a soldier in the Ministry of Defense, which amounts to one million and 400 thousand dinars and more, compared to the salary of a Peshmerga affiliate of only 500 thousand dinars."
Kurds in Diyala complain about demographic Arabization campaigns and security and administrative marginalization, which intensified and expanded after the events of October 16, 2017, during the Kurdistan independence referendum, which prompted the Kurdish political parties and forces to leave their headquarters for fear of targeting and liquidation.
The Kurdish parties complain about attempts to Arabize the disputed areas in programmed stages, the first of which is security and then political scaling, which leads to a clear emptying of the Kurdish component, and they consider it a renewal of the policies of the former regime.
shafaq.com