The Iraqi presidency is awaiting the results of the Barzani-Talabani meeting
The Iraqi presidency is awaiting the results of the Barzani-Talabani meeting
2-11-2022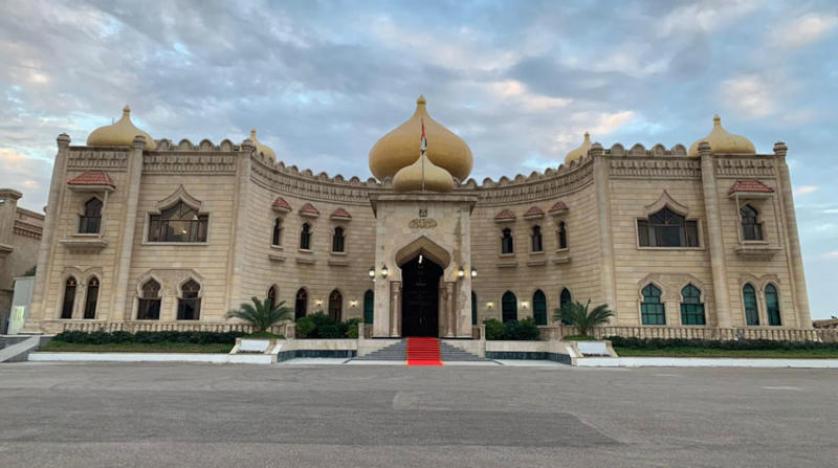 The Iraqis are the results of the meeting held in Erbil yesterday between the leaders of the Kurdistan Democratic Party, Massoud Barzani and the Patriotic Union of Kurdistan, Bafel Talabani, regarding the candidate for the presidency.
Observers of Kurdish affairs described the meeting as a "last chance meeting" for many reasons, most notably the lack of agreement between the Kurds, since the results of the parliamentary elections, on a candidate for the post of President of the Republic in light of the chronic dispute over the sharing of positions between Baghdad and Erbil. They had previously had a sharp disagreement during the 2018 elections when the Patriotic Union of Kurdistan nominated Barham Salih, the current president, while the Kurdistan Democratic Party nominated Fuad Hussein, the current foreign minister, for the position. But the victory was for Saleh and his party. During the 2021 elections, the dispute between them recurred and they did not reach a compromise, as the Patriotic Union of Kurdistan re-nominated Barham Salih for a second term, while the Kurdistan Democratic Party nominated Hoshyar Zebari, the former foreign minister for the position.
While the two Kurdish parties have not yet agreed on a single candidate for the position, the chances of a settlement between them have begun to diminish unless a new position is issued through the meeting between Talabani and Barzani.
Because Hoshyar Zebari's chances for the post have diminished, even if the Federal Court acquits him as a result of the possibility of the "Sadrists" hesitating in his election, the Kurdistan Democratic Party's Secretary, Fadel Mirani, announced that his party has an alternative candidate, the current Foreign Minister Fouad Hussein.
rawabetcenter.com