The growth of hard currency reserves in Iraq to more than 64 billion dollars
The growth of hard currency reserves in Iraq to more than 64 billion dollars
2022-02-07 09:07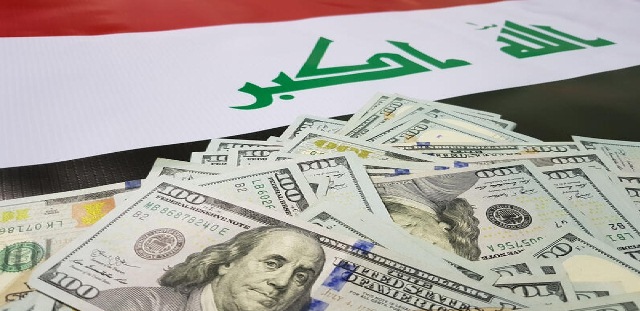 Shafaq News/ The Central Bank of Iraq revealed today, Monday, a growth in the country's hard currency reserves to reach more than 64 billion dollars.
The Deputy Governor of the Bank, Ihsan Shamran, told Shafak News Agency, "Iraq's reserves of hard currency, which includes the cash currency of the dollar, the euro, sterling and other other foreign currencies, in addition to the gold reserves amounted to more than 64 billion dollars," noting that "there is a continuous growth in These reserves are hard currency.
Shamran added that "the volume of Iraq's gold reserves is 96 tons," explaining that "Iraq began with the rise of the sequence globally, reaching the 38th rank globally by owning the largest gold reserves in the world."
On January 19, the Central Bank of Iraq announced a significant growth in its foreign currency reserves last year, thanks to its diversified investments and management in accordance with monetary policy based on international best practices away from risks.
shafaq.com