A legal expert clarifies the fate of the 2022 budget under the caretaker government
A legal expert clarifies the fate of the 2022 budget under the caretaker government
2022-02-07 07:22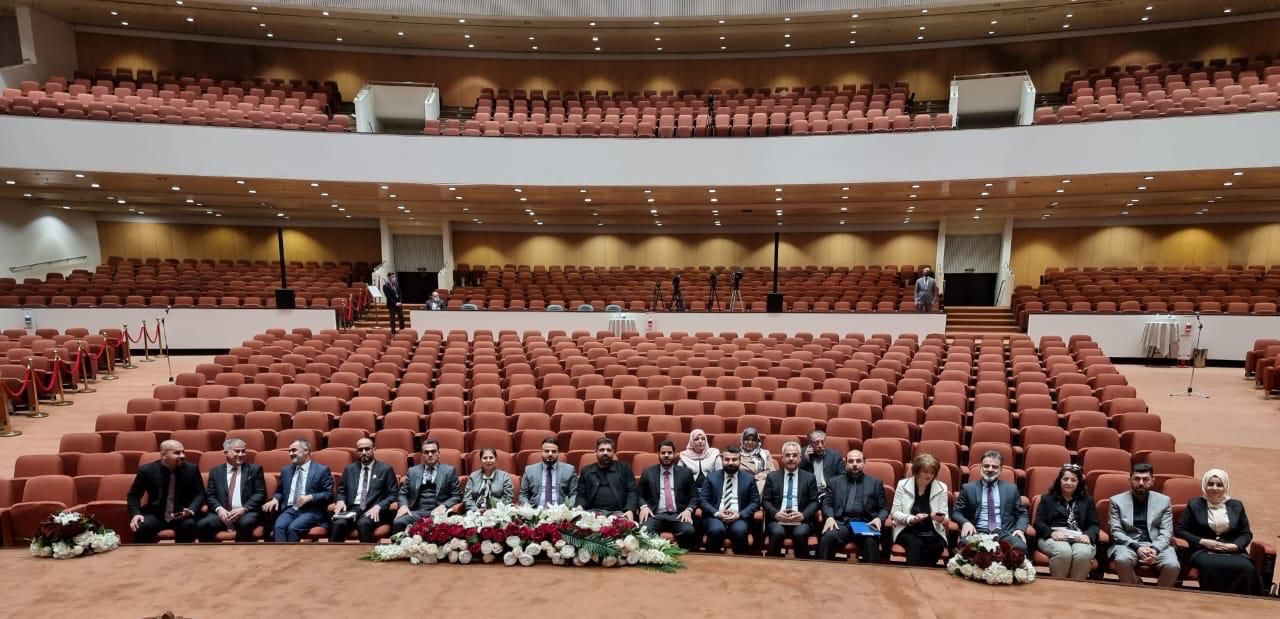 Shafaq News/ Legal expert Ali Al-Tamimi said, on Monday, that the caretaker government does not have the authority to present the Federal Budget Law for the year 2022.
Al-Tamimi said in a statement received by Shafaq News Agency, "The caretaker government does not have the right to submit the general budget law as it is outside its powers, and in the event that the general budget law is not legislated, the government will resort to the financial management law of 2004."
And he indicated that the Financial Management Law "allows the government to spend 12% of the amount of the previous budget and of the available revenues, and dividing the amount of the previous budget by 12%, which is called the emergency budget as it happened in 2014, and it is a temporary state until the 2022 budget is legislated."
The Iraqi parliament had previously set today, Monday, the seventh of February, as the date for electing the president of the republic, who in turn assigns the largest parliamentary blocs to form the government. And the boycott of the Sadrist bloc and other blocs for today's session postponed the election of the President of the Republic, so that the current government headed by Mustafa Al-Kazemi will continue to conduct business until the formation of the new government.
shafaq.com