The dollar and import.. Planning determines the causes of inflation in Iraq
The dollar and import.. Planning determines the causes of inflation in Iraq
2021-12-29 03:00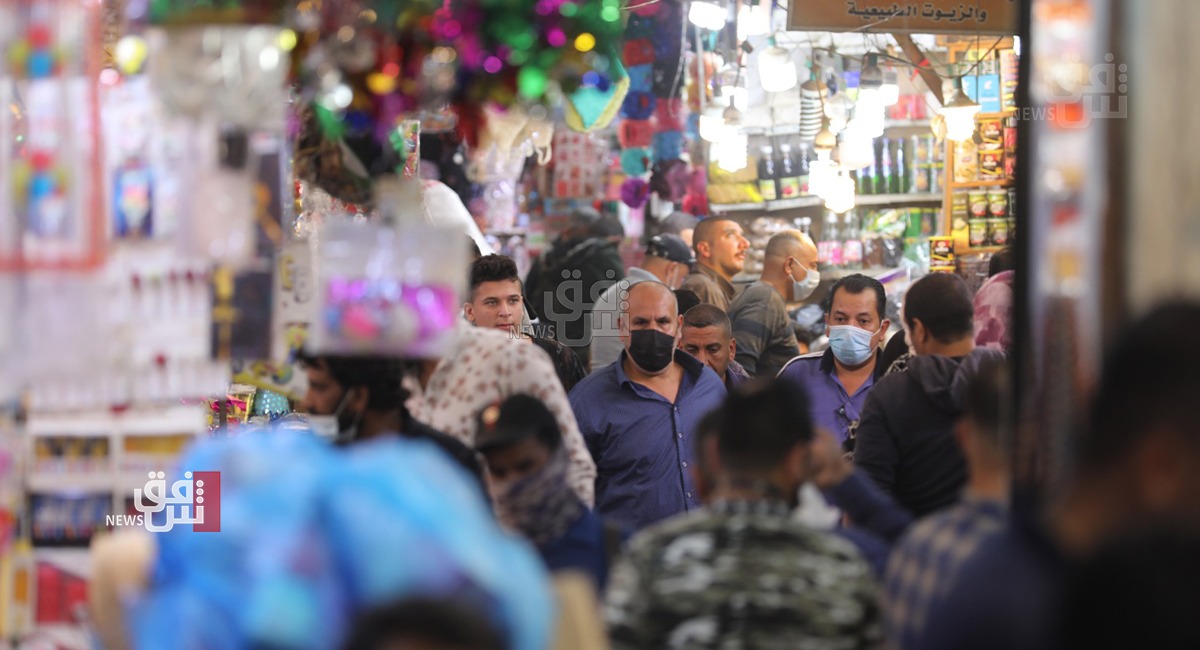 Shafaq News/ The Iraqi Ministry of Planning attributed, on Wednesday, the causes of inflation in Iraq to two main reasons: import and the high exchange rate of the dollar against the local currency.
The official spokesman for the ministry, Abdul-Zahra Al-Hindawi, said in an interview with Shafaq News Agency that "the reasons for the high inflation in Iraq are due to external and internal reasons."
And he indicated that "all countries of the world are experiencing problems in the shortage of some materials and scarcity in others, and thus led to a rise in their prices globally, such as construction and food materials, and the interruption of supply chains between countries of the world, which led to the rise in inflation indicators worldwide, whether in Russia or America and even in The countries of the region are currently facing the same problem because their economies are linked to global markets, whether they are foodstuffs or others.
Al-Hindawi added that "indicators of inflation in Iraq as an economic system are part of the global economic system, especially since many materials, whether construction or consumer ones, are imported, and as a result, they witnessed an increase in prices at their general rates, especially imported foodstuffs."
He pointed out that "the other reasons that led to the rise in inflation in Iraq are the large consumer demand for materials and the presence of a large monetary bloc moving within the Iraqi market, in addition to the rise in the value of the dollar and the depreciation of the dinar, which basically contributed to the high rates of inflation."
For his part, the economic expert, Dergham Muhammad Ali, confirmed to Shafak News Agency that "the increase in the annual inflation volume for the past month came based on the consumer exchange rate, which is affected by the high prices of foodstuffs whose prices are high globally."
He added that "the other reasons are the cumulative effects resulting from the delay in approving the budget and forming the government, which creates a state of anticipation in the market that results in an economic stagnation that causes a rise in the consumer exchange rate."
The Central Bureau of Statistics had announced the increase in annual inflation in Iraq for the month of November to 8.4% compared to the same month last year.
shafaq.com