Al-Kazemi announces the completion of the withdrawal of combat forces of the international coalition
Al-Kazemi announces the completion of the withdrawal of combat forces of the international coalition
2021-12-29 06:04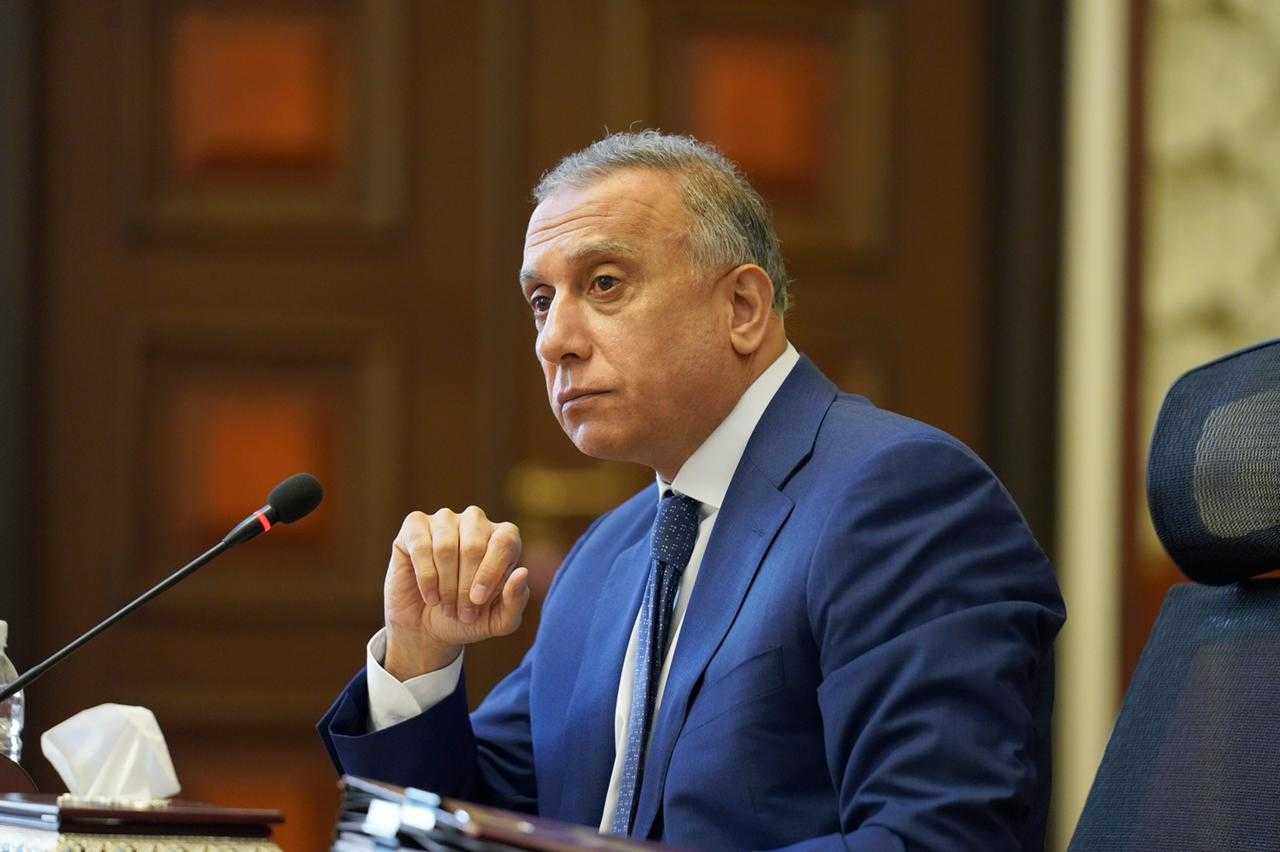 Shafaq News/ The Iraqi Prime Minister announced, on Wednesday, the completion of the withdrawal of combat forces of the international coalition from Iraq.
Al-Kazemi said in a tweet seen by Shafak News Agency, "The combat missions of the international coalition have ended, and the exit of all its forces and combat equipment outside Iraq has been completed. The role of the coalition has become limited to advice and support according to the outcomes of the strategic dialogue."
"We thank the countries and leadership of the international coalition, our neighbors and partners in the war against ISIS, and we affirm the readiness of our forces to defend our people," he added.
Iraq and the United States agreed last July to withdraw all American combat forces from Iraq by the end of this year.
Armed Shiite factions threaten to launch "decisive battles" on the night of the 31st of next month if US forces do not withdraw from the country they entered in 2003.
shafaq.com