The "Shiite Framework" meets to discuss its options regarding the Federal Court's decision
The "Shiite Framework" meets to discuss its options regarding the Federal Court's decision
2021-12-26 06:57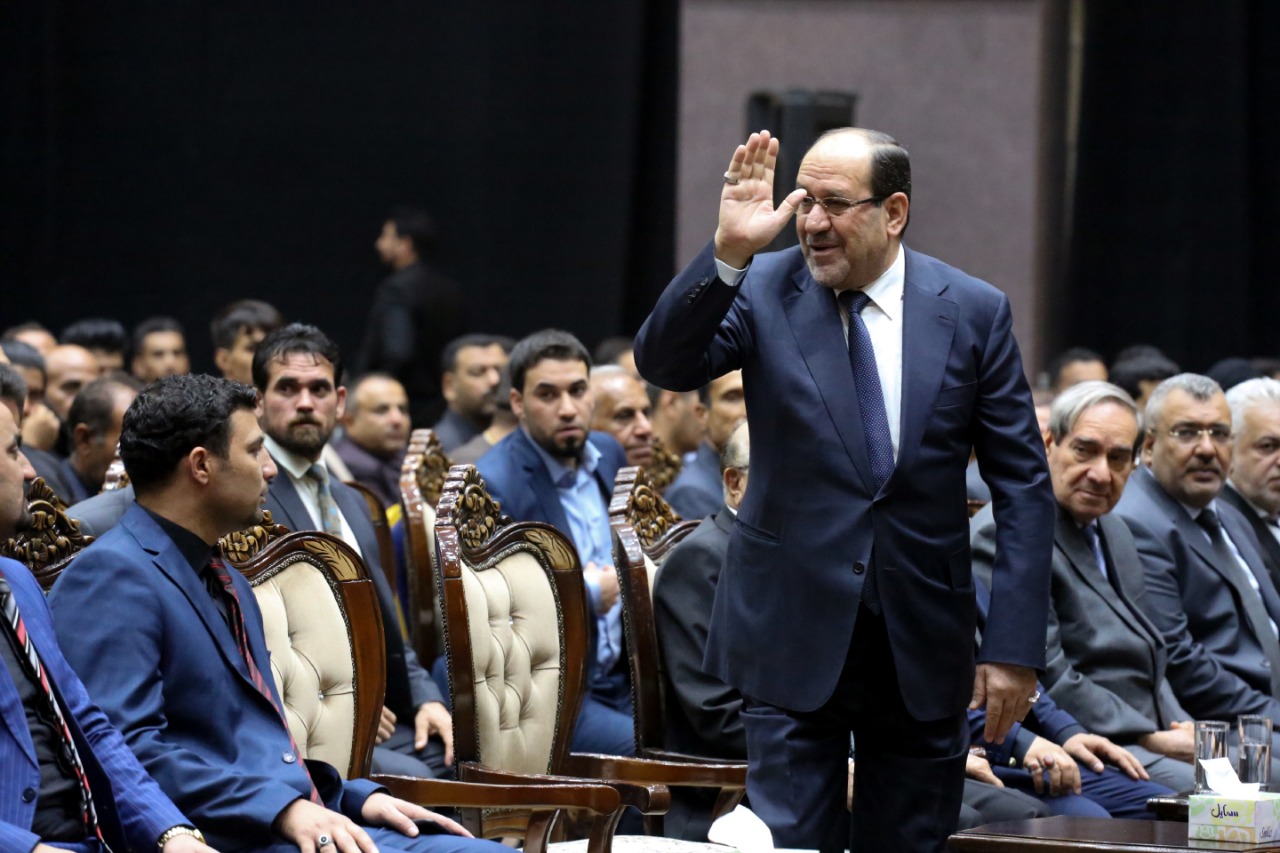 Shafak News/ An informed political source revealed that a meeting of the coordination framework forces will be held later on Sunday evening, to discuss its options regarding the upcoming decision of the Federal Supreme Court regarding the lawsuit to cancel the results of the parliamentary elections that took place last October.
The source told Shafak News Agency, on condition of anonymity, that "the coordinating framework forces will gather this evening at the house of the leader of the State of Law coalition, Nuri al-Maliki."
The source explained that "the meeting comes to discuss the options for the framework for the post-decision of the Federal Supreme Court, whether to accept or reject the case."
It is expected that the Federal Supreme Court will hold a hearing on Sunday in a lawsuit to annul the election results.
The leader of the "Al-Fateh" coalition Hadi Al-Amiri announced in a press conference in Baghdad on December 4 that he had filed a lawsuit before the Federal Court to cancel the election results, noting that he had presented evidence of technical and legal irregularities in the voting process that took place on October 10. the past.
According to the results, the "Sadr bloc" topped the elections by winning 73 seats, followed by the "Progress" coalition led by former Parliament Speaker Muhammad al-Halbousi with 37 seats, then the "State of Law" coalition led by former Prime Minister Nuri al-Maliki with 33 seats, and the Kurdistan Democratic Party led by Massoud Barzani. With 31 seats.
The coordination framework, which includes the majority of prominent Shiite forces with the exception of the Sadrist movement, objects to the election results, claiming that they are fraudulent.
Iraq has been experiencing political tensions since the elections, amid protests by supporters of the losing forces, punctuated by an attempt to assassinate Prime Minister Mustafa Al-Kazemi last month.
shafaq.com