Since the exchange rate change, the annual inflation in Iraq has risen 1,000 percent
Since the exchange rate change, the annual inflation in Iraq has risen 1,000 percent
2021-12-25 07:45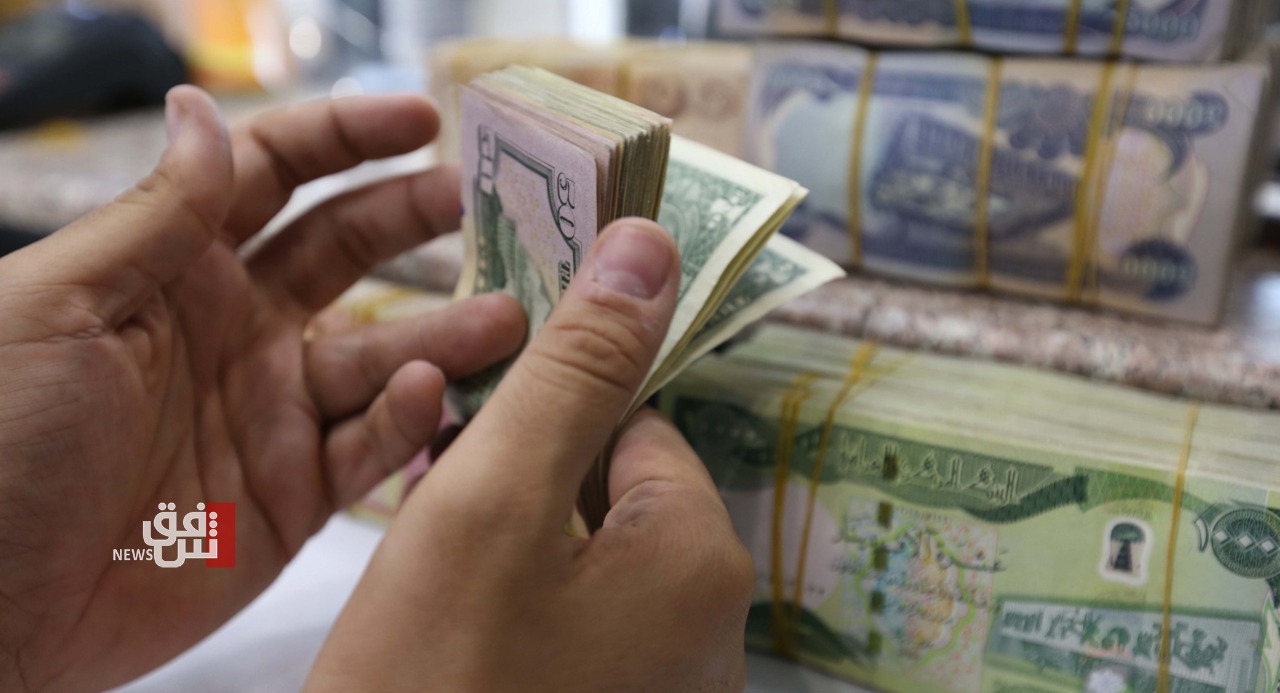 Shafaq News/ The American "Global finance" magazine revealed that the annual inflation in Iraq rose to nearly 1000% in one year.
And the magazine stated in its table of 191 countries that were included about the inflation rates in these countries, seen by Shafak News Agency, that "the annual inflation of Iraq for the month of October 2021 rose to 6.4% compared to the same month of last year 2020, which amounted to 0.6%, with an increase rate of 966.67%".
She added that "inflation also rose from the same month of 2019, in which the annual inflation was 0.2%," noting that "Iraq ranked fifth in the Arab world in terms of high inflation after Sudan, where annual inflation reached 194.6%, and Yemen 40.8 %, Libya 21.1%, Algeria 6.5%", while the lowest Arab countries in terms of annual inflation were Bahrain, at 1%."
Globally, Venezuela came first with the most annual inflation with a rate of 2,700%, followed by Sudan with 194.6%, then Zimbabwe with a rate of 92.5%, while the most declining country in its annual inflation was Samoa with a decrease of -3%, preceded by Comoros with a decrease of -1%.
The magazine's report noted that "Afghanistan, Argentina, Lebanon, Somalia and Syria" are not included in the table because there are no statistics for these countries.
Continuing inflation may end up in stagflation where economic growth slows, unemployment remains high, inflation remains at high levels, and what is (much) worse, although very uncommon, is the specter of a hyperinflation scenario, in which prices grow unsustainably Control it which leads to a depreciation of the currency.
The American magazine concluded its report by saying that "reducing inflation does not mean that prices will return to what they were before, as it will stop growing at an accelerated pace."
It is noteworthy that the annual inflation in Iraq rose significantly after raising the exchange rate of the dollar in the budget for the current year 2021, to equal every 100 dollars 145 thousand dinars, after it was 121 thousand.
shafaq.com