The Sadrist movement reveals its next step to announce the results
The Sadrist movement reveals its next step to announce the results
2021-12-01 07:24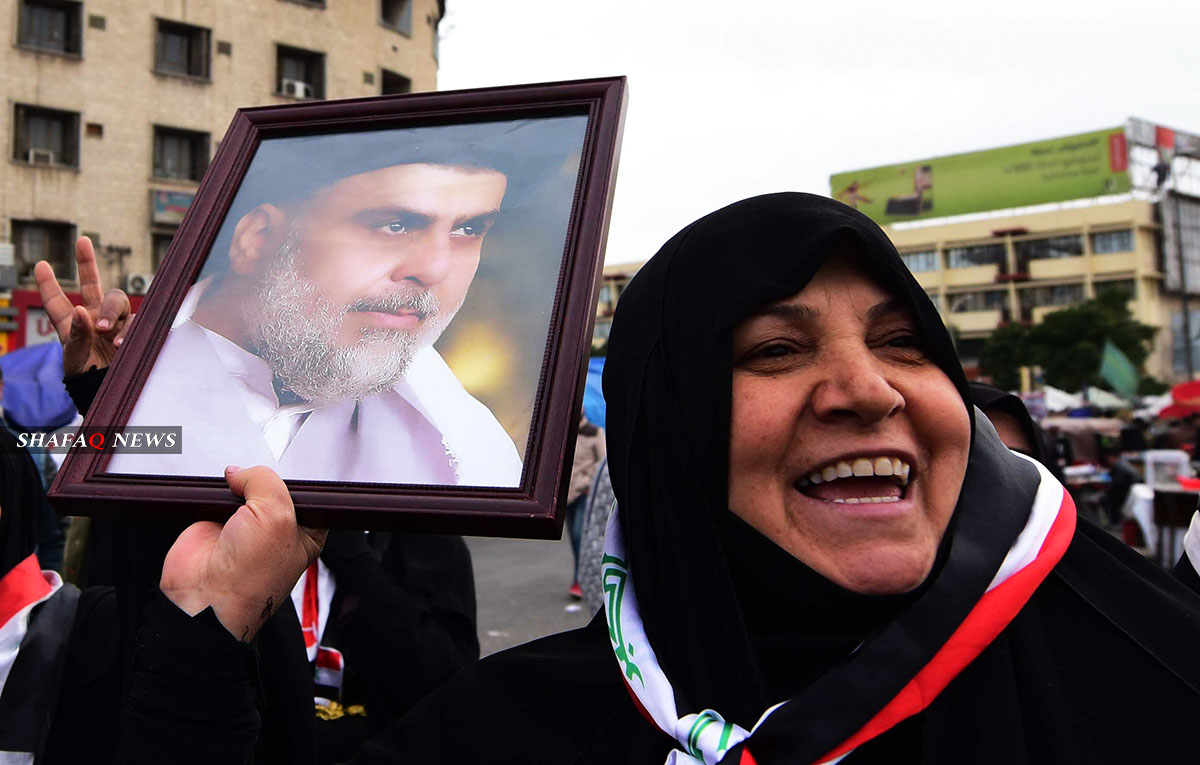 Shafaq News/ The Sadrist movement, led by Muqtada al-Sadr, revealed on Wednesday its step in the next stage after the Electoral Commission announced the final results of the early parliamentary elections.
The leader in the movement, Issam Hussein, told Shafak News Agency, "The next stage will be with a new political industry with a national or political majority, and the government will be easily formed after the election results are approved."
He added that "there is a great response from the political blocs in this regard, as well as the Iraqi people, who categorically reject consensus with a bad history."
Hussein pointed out that "some political parties are working, by submitting some cases to the Federal Supreme Court, to disrupt or delay the ratification of the results of the early parliamentary elections."
He considered that those parties "want to play on the chord of time, in order to re-establish a consensual government, and this matter we completely reject and cannot be accepted."
Yesterday, Tuesday, the commission announced the final results of the elections, as the Sadrist bloc topped the results by obtaining 73 seats, while the "Progress" coalition led by Muhammad al-Halbousi won 37 seats, and the State of Law coalition led by Nuri al-Maliki won 33 seats.
The Kurdistan Democratic Party won 31 seats, while the Al-Fateh Alliance led by the Secretary-General of Badr Organization Hadi al-Amiri and the Kurdistan Alliance won 17 seats.
shafaq.com