The coordination framework decides to expose the evidence of "manipulation" of the election results before the public opinion
The coordination framework decides to expose the evidence of "manipulation" of the election results before the public opinion
2021-11-28 07:39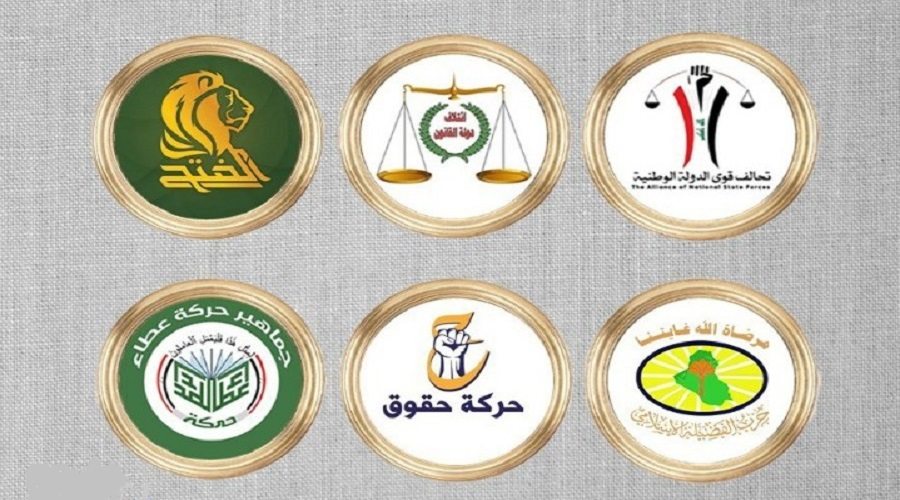 Shafaq News / The comprehensive coordination framework of the Shiite forces, with the exception of the Sadrist bloc led by Muqtada al-Sadr, is preparing to hold a press conference in which it will reveal the evidence and documents that prove the process of manipulation and fraud in the election results.
A member of the Political Bureau of Asa'ib Ahl al-Haq, Saad al-Saadi, told Shafaq News Agency, "The coordinating framework forces decided to expose those involved in rigging the elections and the mechanism of manipulating them through evidence and supporting documents that we have on public opinion."
Al-Saadi explained, "The coordinating framework had previously submitted a request to the Federal Court to cancel the elections, and to issue a state order not to certify the results of the elections, and accordingly, during the next two days, it will hold a press conference to expose all the manipulative parties by revealing the real evidence it possesses, and presenting it to the opinion." year for the public and the international community to know.
He stressed that "what the coordination framework will present will expose all parties and entities that had an active role in manipulating the results of the elections," noting that "the announcement of them will be made through the representative of the coordination framework, which will reveal these scandalous documents about the methodology of manipulation throughout the electoral process and in all provinces and all of them." polling stations.
Al-Saadi pointed out that "disclosing the evidence will embarrass public opinion and the international community, and will expose the falsehood of the allegations of the parties who claimed the integrity of the elections," referring to the representative of the Secretary-General of the United Nations in Iraq, Jenin Blackshart, and the UN Security Council.
Al-Saadi, a member of the coordination framework, concluded by saying that "these documents are enough to cancel the elections, as they will reveal a catastrophic fraud in every sense of the word."
shafaq.com