Tomorrow.. all election results are on the Iraqi judiciary table
Tomorrow.. all election results are on the Iraqi judiciary table
2021-11-27 03:02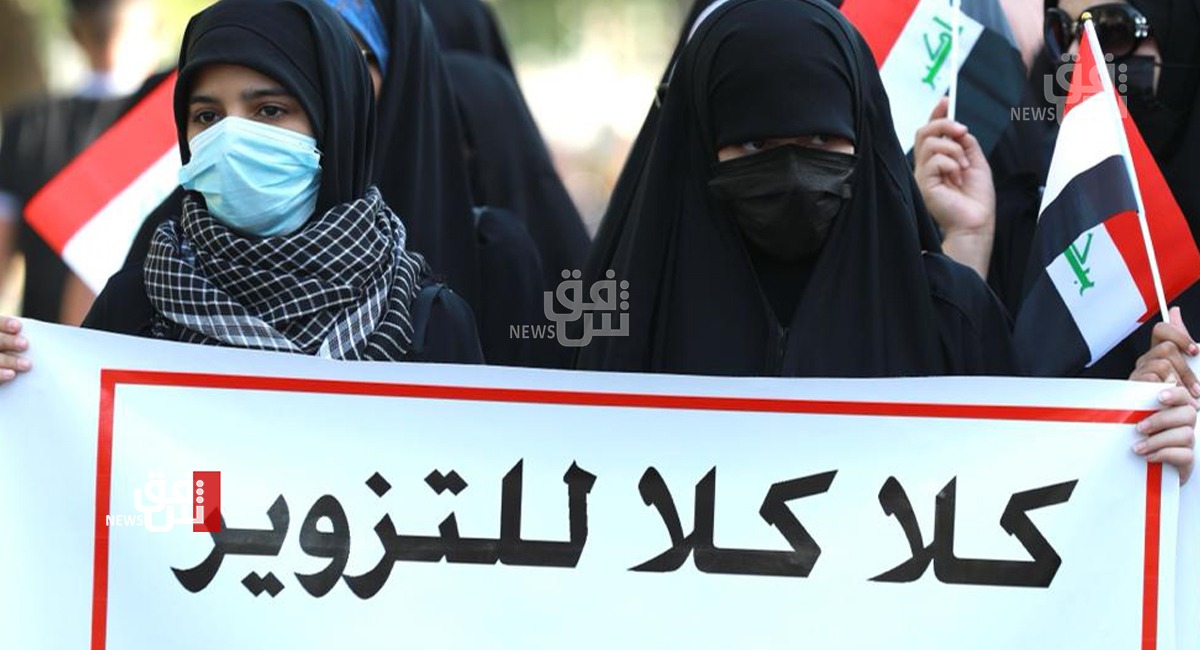 Shafaq News/ The Independent High Electoral Commission in Iraq revealed today, Saturday, that it has sent all the results of the stations after re-counting and sorting to the Iraqi judiciary tomorrow.
A member of the Commission's media team, Imad Jamil, told Shafak News Agency, "The Commission will send, on Sunday, all results of stations, records, and appeals to the judicial authority."
He added that "the judiciary will consider what was sent by the commission, and it needs an unspecified time according to its consideration of the results and records sent by the commission," noting that the latter "will announce the final results of the elections after the judicial body has finished considering all the results and appeals."
And last Thursday, the Independent High Electoral Commission announced the end of all re-counting and manual counting, at the request of forces objecting to the preliminary results.
Dozens of supporters of the losing parties in the general elections that took place on the tenth of last October, at the gates of the Green Zone in central Baghdad, to demand re-counting and manual counting, or the re-election, accusing the commission and international observers of stealing their votes.
shafaq.com