The Iraqi government justifies the reasons for adopting a new exchange rate for the dollar
The Iraqi government justifies the reasons for adopting a new exchange rate for the dollar
2021-11-14 01:10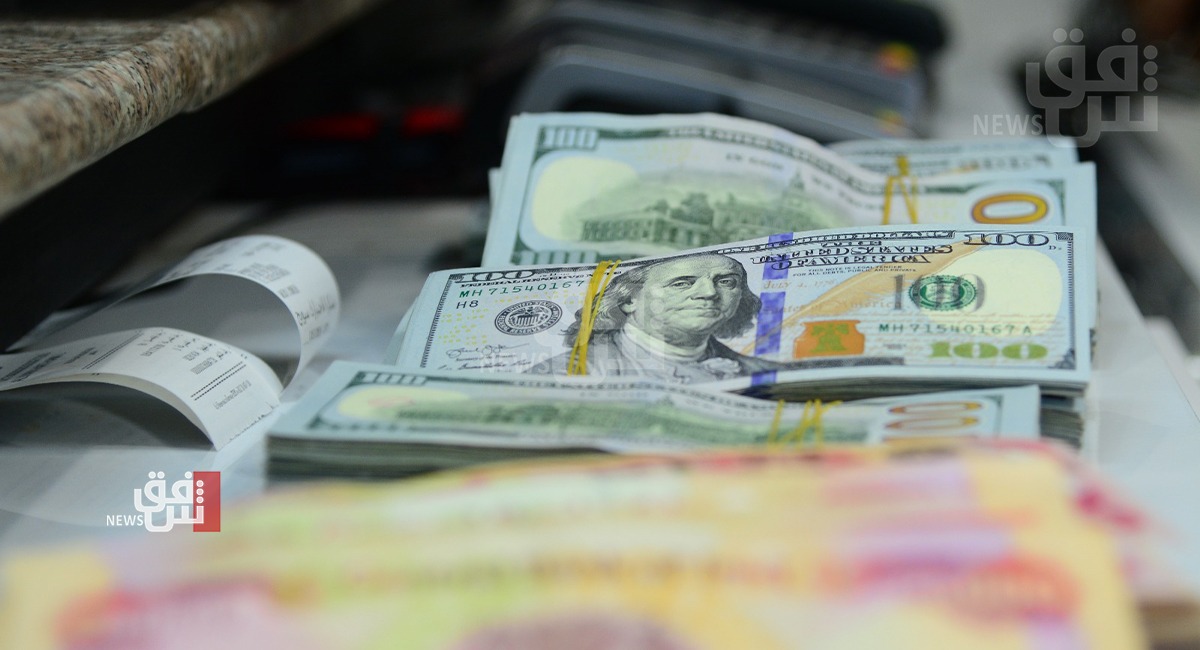 Shafaq News/ Today, Sunday, the Iraqi Ministry of Finance clarified the reasons for adopting a new exchange rate for the US dollar against the local currency, noting that this came to supplement national production, protect the central bank's reserves and support the budget.
In a statement received by Shafaq News Agency, the Ministry of Finance said that, during the past three years, it has borne the burden of a stifling financial crisis that threatened the state's ability to fulfill its obligations that were already burdened by a large legacy represented by the inflation rate of public spending and the rise in the wage bill, which threatened to secure the salaries of its employees, in light of the low Sharp global oil prices and a dangerous health situation due to the consequences of the Corona pandemic on the national economy and its repercussions on the economic reality and the social fabric.
The Ministry of Finance indicated that the general budget continues between the need for a wise public financial management with its obligations to ensure the protection of the weakest and most needy groups, pointing to the support of the international community for the policies of the Ministry of Finance, as the International Monetary Fund and the World Bank approved public financial management under difficult circumstances. Extremely .
In a previous statement, the Iraqi Ministry of Finance issued, on the fifth of last October, a clarification regarding the exchange rate of the US dollar, noting that changing it worked to "stop the fall of the reserve currency and enhance import capabilities."
The indicators showed, according to the financial statement, a clear improvement in commercial activity in the past nine months of the current year 2021 in light of the crisis of the spread of the COVID-19 virus, and it also helped to stop the penetration of the Iraqi market and flood it with cheap goods that curb attempts to upgrade local production.
It is noteworthy that the Central Bank of Iraq, on December 19, 2020, officially announced the amendment of the foreign exchange rate (the US dollar) to be 145,000 dinars for every $100, according to the state's general budget for the year 2021 approved by the House of Representatives.
shafaq.com